Securing Windows Server 2016
About this webinar
Recorded: October 1, 2018
Sie sind daran interessiert, Ihre theoretischen und praktischen Kenntnisse im Bereich IT-Sicherheit und "Identity with Windows Server 2016" zu vertiefen? Und möchten die wichtigsten Aufgaben der Verwaltung einer Active Directory-Infrastruktur kennenlernen? Dann sind Sie bei uns genau richtig.
Holger Voges (MCSA, MCITP, MCSE, MCT und Sprecher des Microsoft Technical Summit) und Netwrix laden Sie zu zwei kostenfreien Online-Trainings ein. Die Trainings beinhalten zugleich den Lernstoff, der von Microsoft für die Examen 70-744und 70-742 gefordert wird.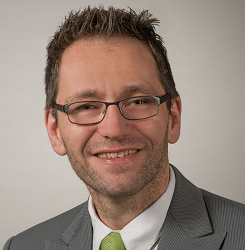 Holger Voges,
MCSA, MCITP, MCSE, MCT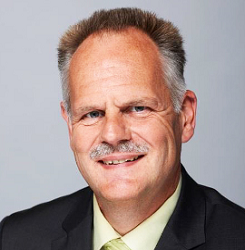 Alexander Bode,
Systems Engineer
Deep Dive: How to Reduce the Exposure of Your Critical Data
To reduce the overexposure of regulated and mission-critical data, it's not enough to understand where it resides; you also need to uncover any issues that put the data at risk and quickly remediate them. With solutions from Netwrix, you can reduce the exposure of your sensitive data by moving it to a safe location, deleting confidential pieces of content from it and more.
Join us and discover how Netwrix solutions enable you to:
Understand which data needs protection and how exposed it is
Automatically migrate overexposed data to quarantine before a breach occurs
Automatically redact sensitive content from documents
Identify and revoke excessive permissions
Increase the accuracy of your data loss prevention (DLP) tool