Firm Foundation: Build a Culture of Cybersecurity Awareness
About this webinar
Recorded: December 6, 2018
Too many organisations wait until an employee's error results in a breach before they take employee security training seriously. Computer-based training and occasional email blasts are simply not enough. You need a company-wide security awareness program that encourages cooperation and communication, not just compliance with security policy and procedures.
Bridging the communication and knowledge gap between the security team and other business units
Raising the security consciousness and competency of business users
Efficiently teaching proper security behaviour patterns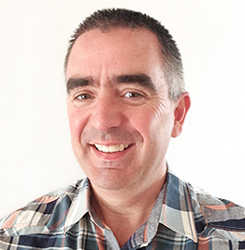 Russell McDermott,
Solutions Engineer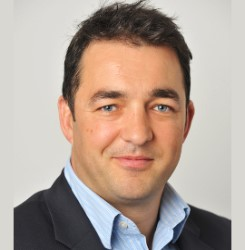 Matt Middleton-Leal,
CISSP
Netwrix Data Classification Demonstration
We are excited to showcase the functionality of our newest product — Netwrix Data Classification! This software reveals the true value of information you store and cures both your information security and governance headaches.
Join us for a live demo and learn how to:
Accurately identify sensitive information and reduce its exposure
Slash expenses on data storage by cleaning up obsolete or trivial information
Respond to legal requests without putting your business on hold
Streamline data management tasks by retaining, archiving or migrating only specific types of data