The Human Factor: Malicious Insiders vs Negligent End Users
About this webinar
Recorded: November 27, 2018
Breaches resulting from insider misdeeds are front-page news on a regular basis. Unfortunately, the average employee misses a critical common thread across many these stories: that the root cause of the incident was a non-malicious but uninformed person just like them. It's up to IT pros to understand the techniques attackers use, educate their users to avoid common traps, and take the necessary steps to avoid breaches.

In this webinar, Liam Cleary will explain:
Common attacks that exploit unwitting end users: websites infected with malware, phishing e-mails, social engineering and so on
Best practiсes for increasing the security intelligence of business users
Ways to avoid data theft by disgruntled workers and corporate spies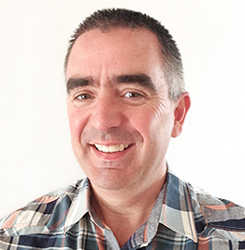 Russell McDermott,
Solutions Engineer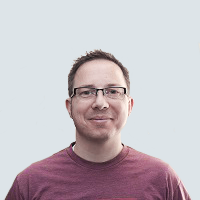 Liam Cleary,
Office Apps and Services MVP
Netwrix Auditor Product Demo
See what Netwrix Auditor has to offer, including how you can prevent data breaches by staying in control of your sensitive and regulated data. Join a Netwrix systems engineer as he demonstrates how to:
Identify and remediate your biggest security gaps using the IT Risk Assessment dashboard
Detect and investigate abnormal user behavior faster with alerts and Google-like search
Minimize response time to common incidents or anticipated threats with Automated Response
Pass compliance audits with far less effort using Data Discovery and Classification
And much more
Sign up for the live demo now!