The Human Factor: Malicious Insiders vs Negligent End Users
About this webinar
Recorded: November 27, 2018
Breaches resulting from insider misdeeds are front-page news on a regular basis. Unfortunately, the average employee misses a critical common thread across many these stories: that the root cause of the incident was a non-malicious but uninformed person just like them. It's up to IT pros to understand the techniques attackers use, educate their users to avoid common traps, and take the necessary steps to avoid breaches.

In this webinar, Liam Cleary will explain:
Common attacks that exploit unwitting end users: websites infected with malware, phishing e-mails, social engineering and so on
Best practiсes for increasing the security intelligence of business users
Ways to avoid data theft by disgruntled workers and corporate spies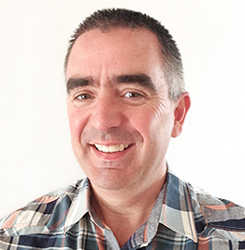 Russell McDermott,
Solutions Engineer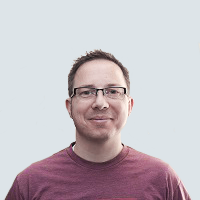 Liam Cleary,
Office Apps and Services MVP
Deep Dive: Records Management – A New Solution to an Old Problem
Moving to digital creates the illusion that you'll automatically leave behind all the records management problems you had with paper files, from the frequent errors by users to the endless requests from auditors. Unfortunately, that is not the case — over 60% of organizations are still stuck with mostly manual approaches to retention and disposition of records.
Join our 30-minute deep dive into electronic records management:
Learn why manual records tagging is a ticket straight to lower productivity, constant frustration and higher risks
Explore ways to automate the movement of records through their lifecycle and finally get home on time
Discover how to improve the performance of your records management system and increase its ROI