How to Succeed Despite the Shortage of IT Security Talent
About this webinar
Recorded: December 4, 2018
While the insider threat is dominating the headlines and boardroom discussions, there's another critical issue lurking in the shadows: a global shortage of experienced cybersecurity professionals. As organisations adopt cloud technologies, data volumes grow and IT complexity increases, this lack of talent can lead to data breaches, compliance failures and other costly errors.
Watch this session and learn:
How to find and hire the right people in your organisation
How to increase the productivity of your IT security team
How to bridge the remaining skills gap with automated solutions that help detect security risks and anomalous user behaviour before they result in a data breach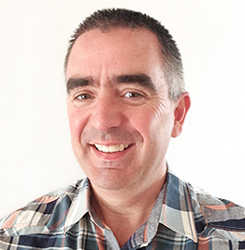 Russell McDermott,
Solutions Engineer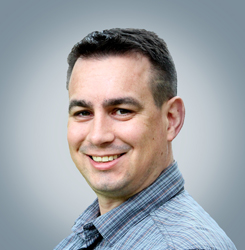 Dave Matthews,
Solutions Engineer
Netwrix Data Classification Demonstration
We are excited to showcase the functionality of our newest product — Netwrix Data Classification! This software reveals the true value of information you store and cures both your information security and governance headaches.
Join us for a live demo and learn how to:
Accurately identify sensitive information and reduce its exposure
Slash expenses on data storage by cleaning up obsolete or trivial information
Respond to legal requests without putting your business on hold
Streamline data management tasks by retaining, archiving or migrating only specific types of data