With the massive move toward working remotely, it seems like everyone is using Microsoft Teams these days. A lot have done this without fully understanding how it works and what security and compliance features are available to them. Ready to learn what you might be missing?
In this webinar we explore:
· What actually happens when you create a "Team" from an infrastructure perspective
· Native security and compliance features for Teams
· How to get a bird's eye view of other exposure points in Teams
Join ARMA International's Content and Education Director, Ann Snyder, and subject matter experts: Mark Rackley, Partner / Chief Strategy Officer at PAIT Group; and Jeff Melnick, Director of Solutions Engineering, and David Metzgar, Solutions Engineer, both at Netwrix Corporation, for the webinar, Tips for Security and Compliance in Microsoft Teams.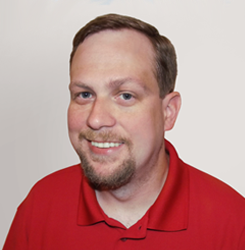 Jeff Melnick, Solutions engineer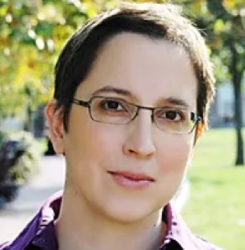 Ann Snyder, Manager of Content Development, ARMA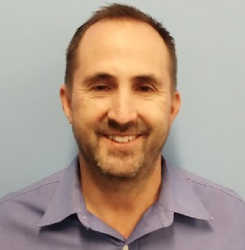 David Metzgar, Solutions Engineer