Maintain full control over changes to Windows Servers
Get vital details about all changes across your Windows servers — including changes to hardware, software, services, Windows registry settings, DNS and more — with easy-to-understand predefined reports, dashboards and custom alerts.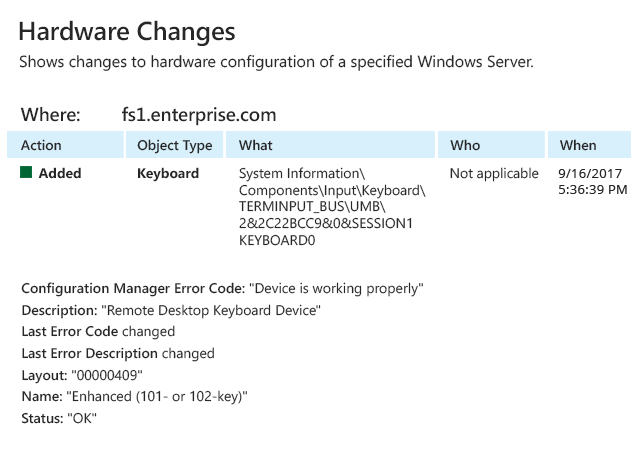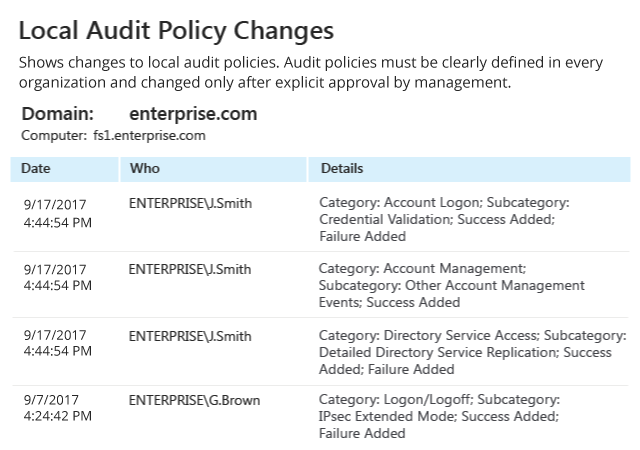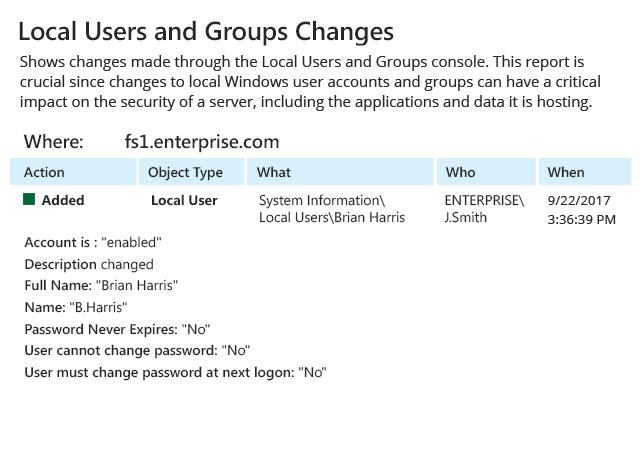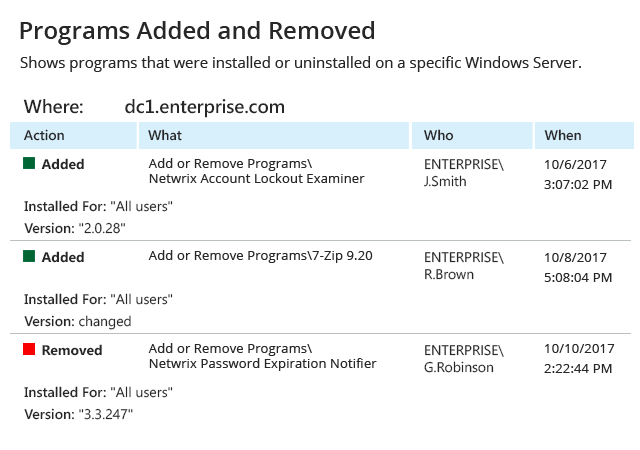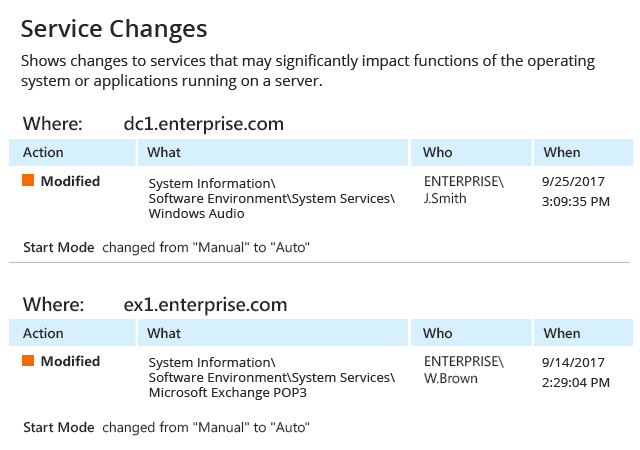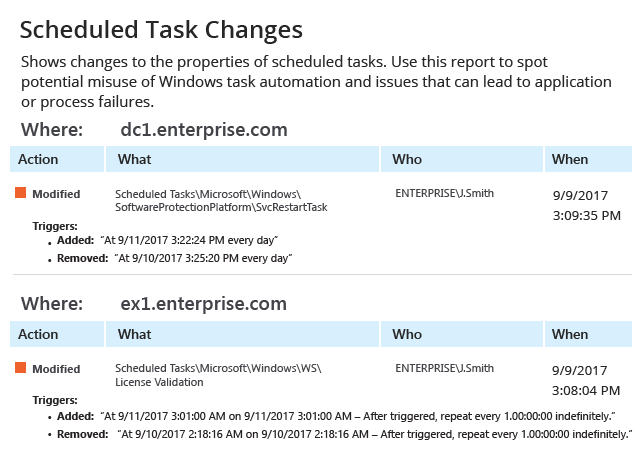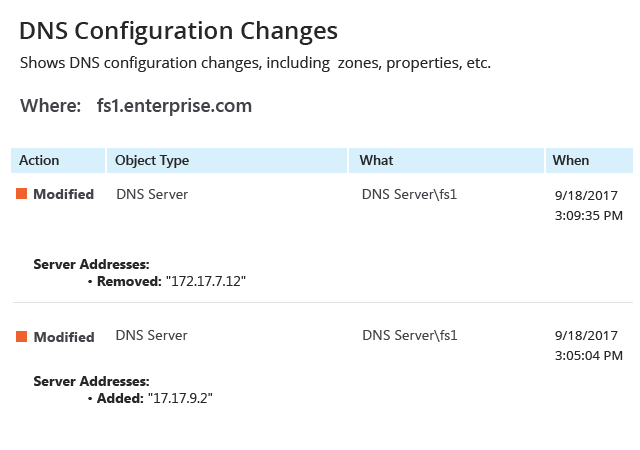 "Netwrix Auditor for Windows Server is the top-notch application among Windows Server monitoring tools out there. It allows us to track down changes and gives us peace of mind. If more companies were auditing their IT infrastructures, they would be able to have a bird's-eye view from a centralized place, allowing complete oversight of any change made."
Richard Staats,
AVP, IT Manager,
VTM Group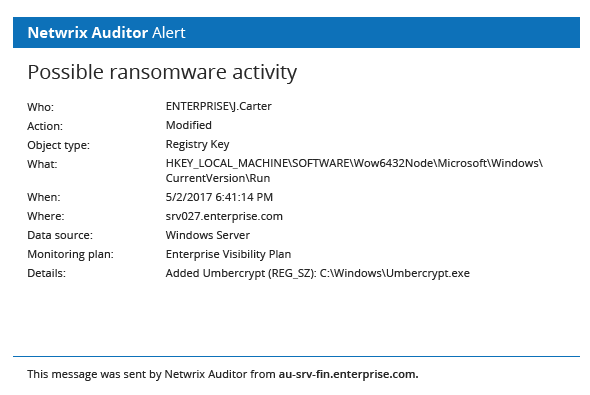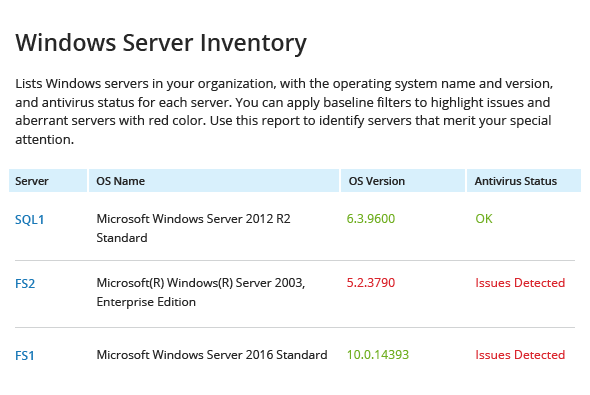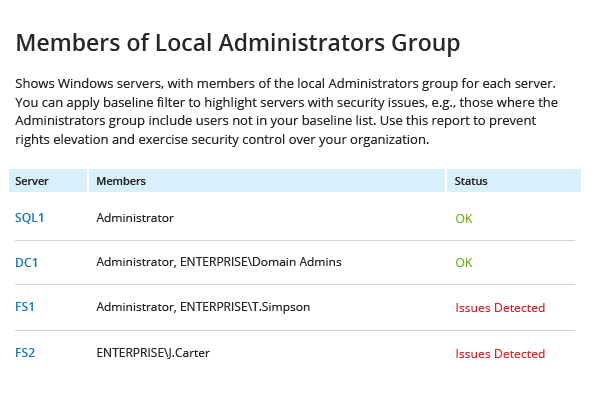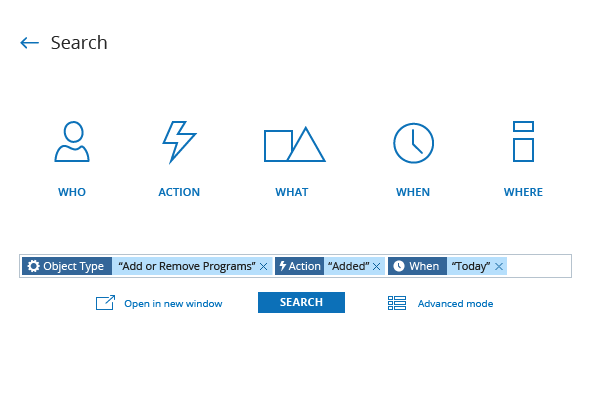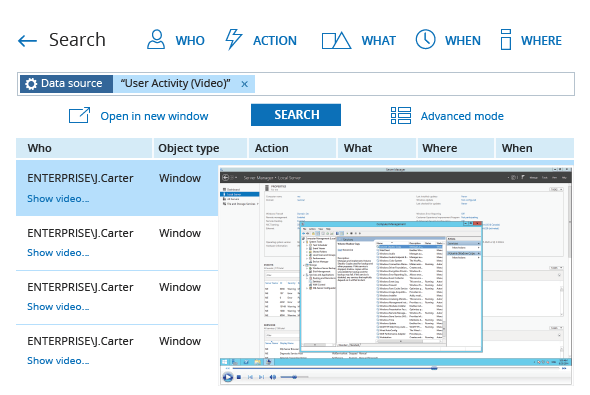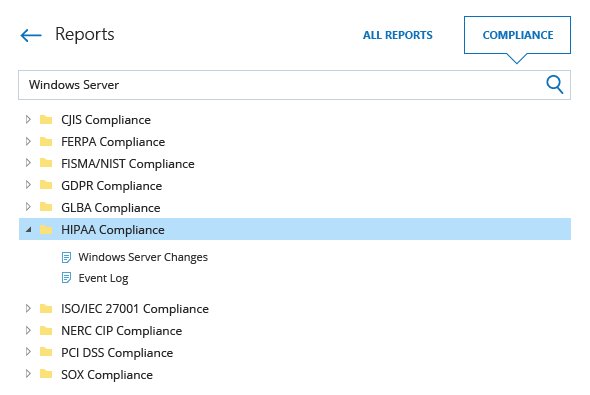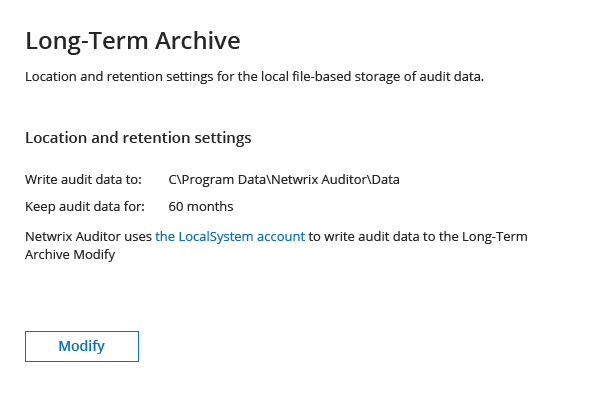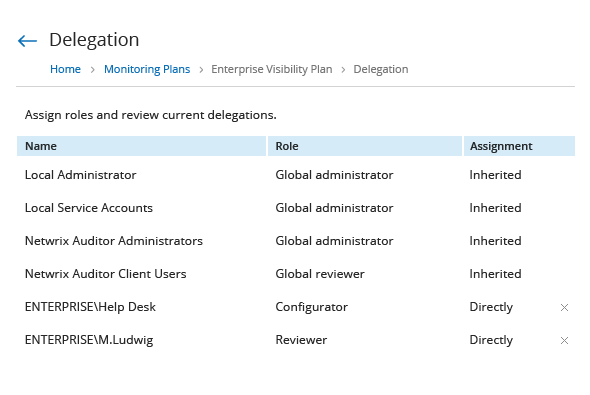 "Our environment is very dynamic and all the changes in the systems can become confusing. Netwrix Auditor brings order to the confusion. It helps us to uncover internal policy violations and workflow disruptions. You can easily figure out what changes are taking place and get alerts on the most critical ones."
MPierre Dehombreux, IT Director,
Whiteriver Unified School District