Simple Worthwhile Database Security Practices
Database security is a hot topic these days, especially with all the new and seemingly never-ending security compliance requirements being imposed – such as GDPR, CCPA, and many others. This means that database administrators (DBAs) must up their game when it comes to database security. Some DBAs may think these new requirements apply only to production, but depending on the situation – DBAs may well need to apply tighter security across the board – including development and all test databases.

This webinar presented by Darin Pendergraft, VP of Product Marketing and Farrah Gamboa, Director of Technical Product Marketing, covers some very simple database security checks which are easy to deploy and will start you on the road to better security. These security concepts and techniques apply equally well across all database platforms.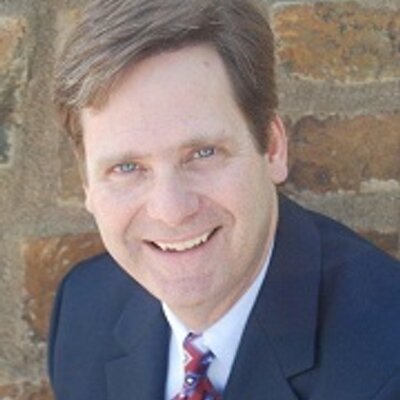 Darin Pendergraft, VP of Product Marketing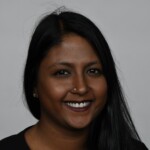 Farrah Gamboa, Director of Technical Product Management