Spectre, Meltdown, and the Impact of Security Vulnerabilities on your IT Environment
About this webinar
Recorded: July 19, 2018
Most vulnerabilities that organizations have to deal with are related to a specific product or operating system. Occasionally, however, vulnerabilities are disclosed in hardware that is used in almost every business, as is the case with CPU vulnerabilities such as Spectre and Meltdown.
In this session, Orin Thomas and Jeff Melnick will discuss:
how speculative execution and side channel methods work
what impact they may have on your IT environment
steps that you can take to mitigate the vulnerabilities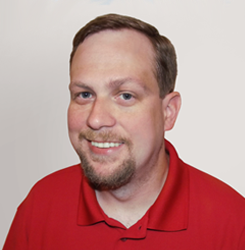 Jeff Melnick,
Solutions engineer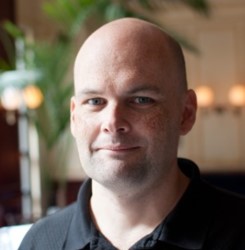 Orin Thomas,
Pluralsight author. Microsoft MVP
What's New in Netwrix Auditor 9.9
See the new Netwrix Auditor in action! In this webinar, we'll demonstrate how the new features and enhancements in Netwrix Auditor 9.9 empower you to stop attackers from sneaking around in your IT kingdom.
Join us to learn how to:
Further enhance the security of SharePoint Online and Exchange Online, even if you have a tangled permissions layout
Increase the resilience of your VMware environment and ensure your business stays continuously afloat
Keep privileged users accountable for their actions in your CyberArk Privileged Access Security environment