Structuring Salesforce Access Controls for Security and Compliance
In any enterprise system, risk boils down to two basic things — who can access that system, and what they can do in it. This is of course a major oversimplification, but it illustrates a key point for Salesforce teams: privacy and compliance start with effective access controls.

But access in Salesforce is complex. Record-, field- and object-level security settings must be analyzed and applied to all of the users, apps and processes in your Org. As you can imagine, in a mature, highly customized account, this can be incredibly resource-intensive.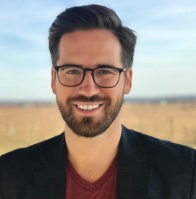 Paul Staz , VP Sales and Marketing