SysAdmin Magazine
Best Tech Bloggers 2017 for SysAdmin Community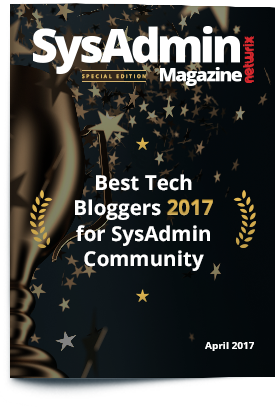 Cream of the crop: five blogs by five Sysadmin Blog Awards winners from all over the globe – all in the special edition of SysAdmin Magazine. Enjoy these five winners' articles that cover everything you care about the most – from ransomware and careers in the IT industry to cloud security, free tools and more.
Content in this issue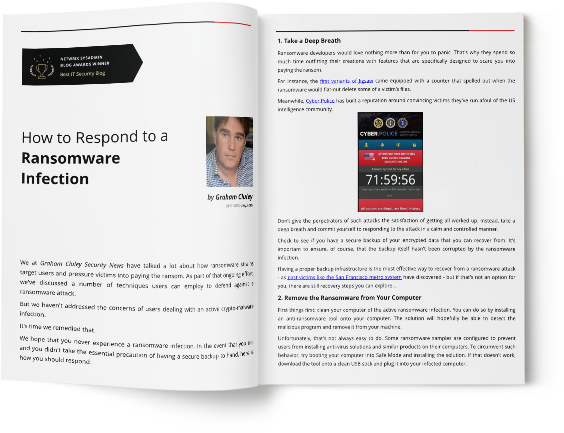 Step-by-step Guide to Respond to a Ransomware Infection
IT Pro's Quick Tip: Adding Cloud to a Group via Office 365 PowerShell
Which IT Certifications Are Most Valuable?
Free Tool of the Month: Event Log Manager
SysAdmin Magazine is and will always be free. Download your copy and we'll subscribe you to receive all future editions!