SysAdmin Magazine
Best of 2019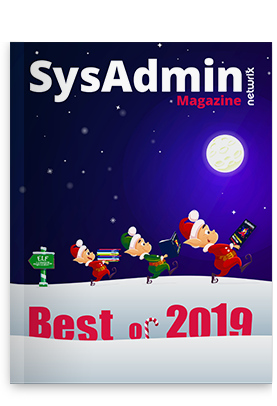 This December, we're backing up Santa by making sure every sysadmin on the "nice" list gets a great present: the "Best of 2019" edition of SysAdmin Magazine. Carefully curated by our in-house elves (aka the SysAdmin Magazine editorial team), this collection includes all the hottest articles from the year on a wide range of topics, from managing Group Policy and SharePoint permissions to understanding network devices to overcoming the challenges of IT auditing. Enjoy!
Content in this issue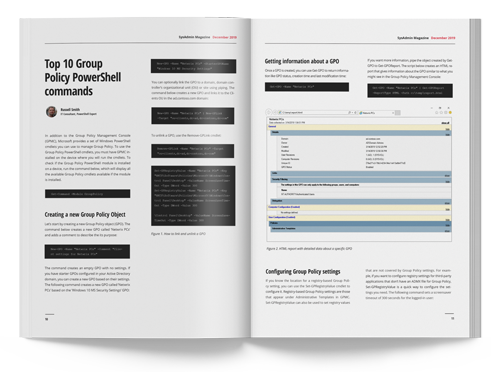 Network devices explained
10 Group Policy PowerShell commands
Managing SharePoint item-level permissions
Top 3 audit challenges and how to overcome them
SysAdmin Magazine is and will always be free. Download your copy and we'll subscribe you to receive all future editions!