SysAdmin Magazine
Best of 2021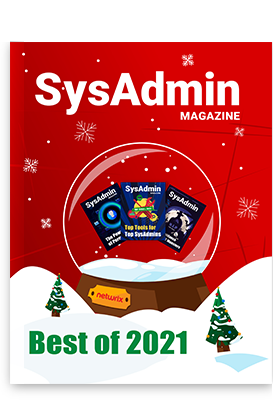 There is an old IT belief that every year Santa makes a list of naughty and nice sysadmins — naughty admins end up with an old floppy disk in their stocking, while the nice ones get … a "Best of" edition of Sysadmin Magazine. Since you're reading this, congrats, you made it onto the right list!
The "Best of 2021" edition highlights the hottest articles of the year, from the best AD management tools to the top server monitoring software. Don't wait until Christmas Day; grab your perfect gift right now!
Content in this issue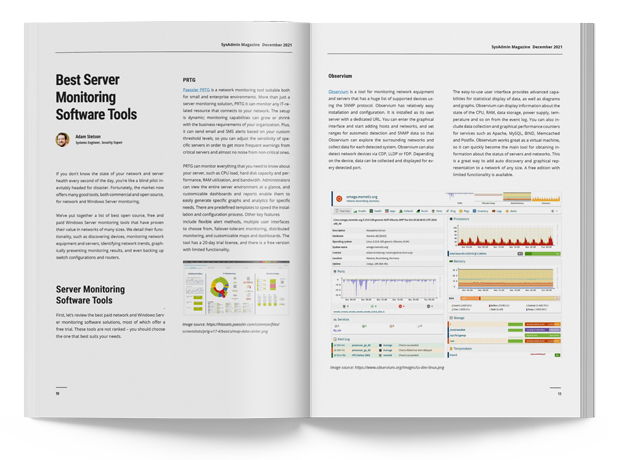 Best Active Directory management tools
Best server monitoring software tools
GPO item-level targeting secrets
How to label sites in Microsoft 365
SysAdmin Magazine is and will always be free. Download your copy and we'll subscribe you to receive all future editions!