SysAdmin Magazine
Cybersecurity: Detect a Threat And Take an Action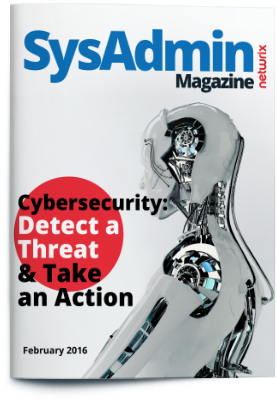 Apparently, cyberattacks have become more targeted and sophisticated than ever and now pose a threat to all companies that handle any type of sensitive data, including financial and personal. The inability of organizations to provide preventable actions in time increases the risk of data breaches and undermines the viability of companies' own security policies.
Content in this issue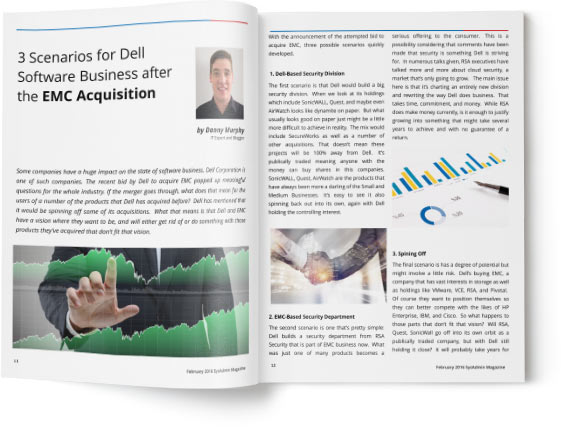 Cybercrime patterns of 2016, steps to protect your network from cybercriminals
How Dell-EMC merge is going to affect the IT world
Guide on how to get user logon session times using native auditing
How-to for IT pros: Detecting who added a user to Domain Admins Group
SysAdmin Magazine is and will always be free. Download your copy and we'll subscribe you to receive all future editions!