SysAdmin Magazine January 2019:
Keep up the Good Network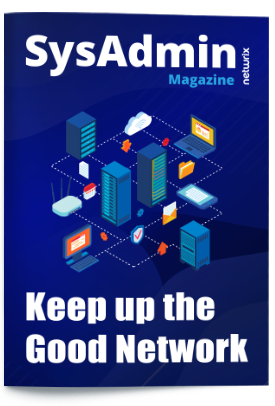 If you don't know the state of your network every second of the day, you're like a blind pilot inevitably headed for disaster. But here's the good news — the latest edition SysAdmin magazine is your guide to building a strong network. Learn all about network devices and get the list of the top network monitoring solutions.
Content in this issue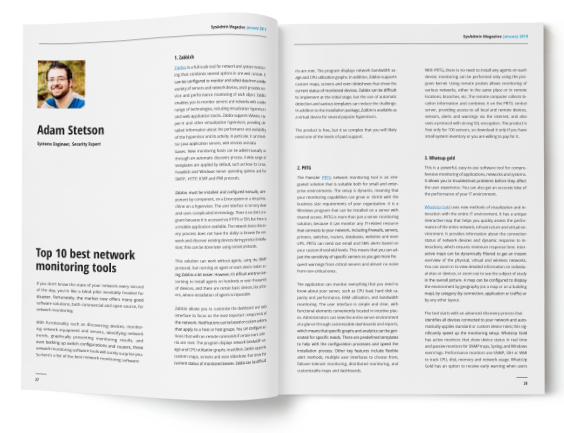 Network devices explained
Network security devices you need to know about
Why monitoring of network devices is critical for network security
Top 10 best network monitoring tools
Network security best practices