SysAdmin Magazine
I Am a Sysadmin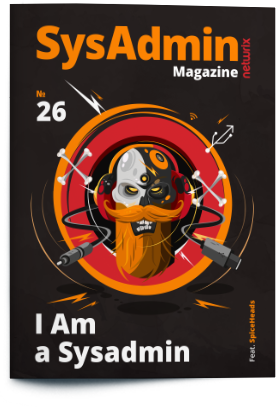 Are you a hard-working, sharp-minded sysadmin? A true rock-star of server rooms and IT systems? If you are - then you'll definitely enjoy the Special edition of Sysadmin Magazine dedicated to the Sysadmin Day. Five sysadmins from the Spiceworks community share their work cases, anecdotes and IT hacks proving how awesome and irreplaceable sysadmins are.
Content in this issue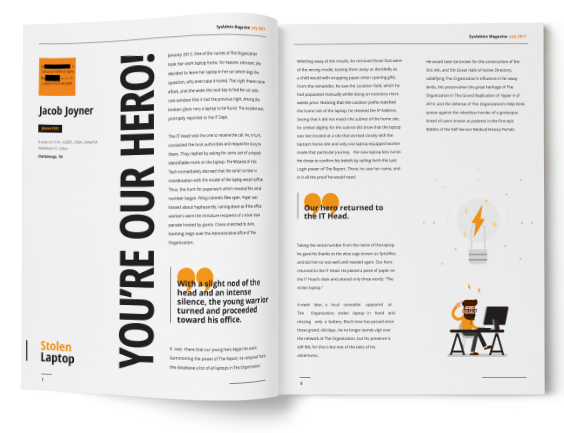 My First Day Challenge as a Sysadmin
Sysadmins Speak Up: 7 Reasons to Become a Sysadmin
Infographics: Top Cybersecurity Risks in Healthcare
Free Tool of the Month: Account Lockout Examiner
SysAdmin Magazine is and will always be free. Download your copy and we'll subscribe you to receive all future editions!