SysAdmin Magazine
Confessions of a Hacker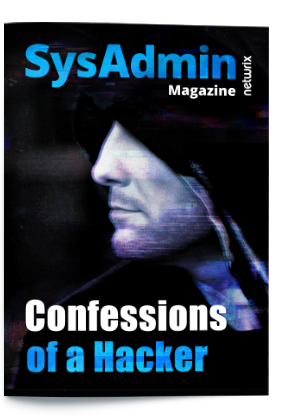 Hackers are always lurking nearby, ready to exploit any mistake you make in order to infiltrate your network. Stay one step ahead! Learn how they think, act and hide their nasty moves in the June edition of SysAdmin magazine.
Content in this issue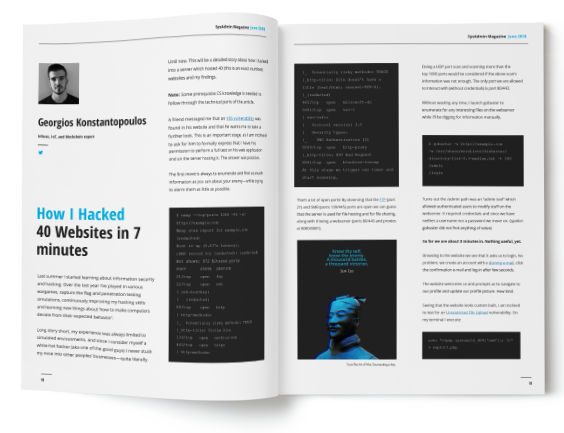 Top 10 most common types of cyber attacks
How I hacked 40 websites in 7 minutes
4 steps you should take if you have been hacked
[Recorded Webinar Series] A hacker explains
SysAdmin Magazine is and will always be free. Download your copy and we'll subscribe you to receive all future editions!