SysAdmin Magazine
Preparing for IT Auditors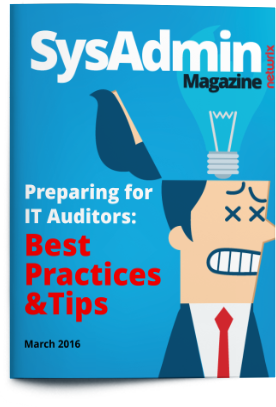 Over the last few years, there has been a rise in the number of vulnerabilities that have been publicly announced. Following compliance regulations is much more than a duty for stakeholders, it is a vital component of a corporate security strategy. On the other hand, passing compliance procedures is never an easy thing and demands much time and effort from IT administrators.
Content in this issue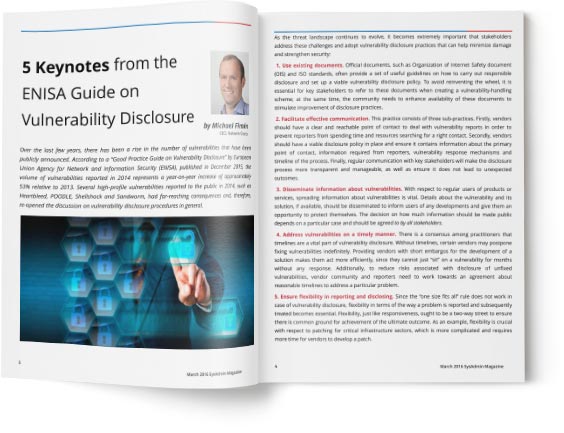 5 Keynotes from the ENISA Guide on Vulnerability Disclosure
IT compliance standards guide: what is better for your organization?
Technical tips how to monitor logon events using MS in-built tools
How-to for IT pros: Detecting deleted accounts in Active Directory
SysAdmin Magazine is and will always be free. Download your copy and we'll subscribe you to receive all future editions!