SysAdmin Magazine
"My Precious!" - Finding & Securing Sensitive Data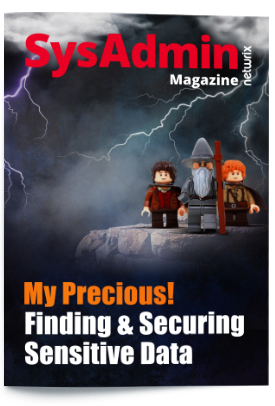 Are you carrying a heavy burden of protecting data from evil powers? The May issue of SysAdmin Magazine is here to accompany you on your journey. Learn how to use the forces of good – data discovery and classification tools and techniques – for safeguarding your most precious content and ensuring compliance.
Content in this issue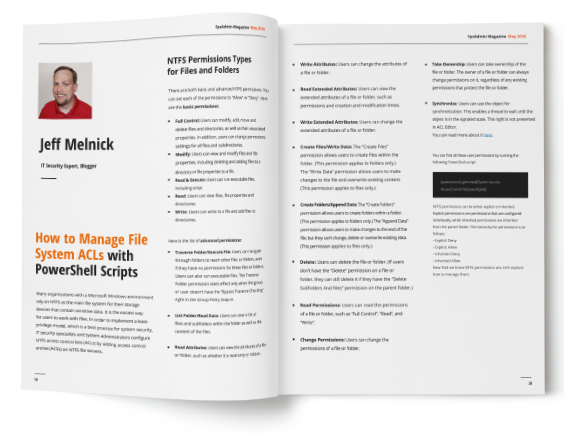 Data classification explained: Why you should care and how to perform it
Using RegEx to find sensitive content
How to manage file system ACLs with PowerShell scripts
Microsoft File Classification Infrastructure (FCI) explained
SysAdmin Magazine is and will always be free. Download your copy and we'll subscribe you to receive all future editions!