SysAdmin Magazine
Top SysAdmin Challenges and How to Overcome Them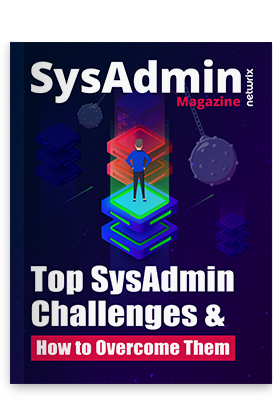 Being a sysadmin means facing challenges 24/7 and bravely overcoming them. Locked out accounts, suspicious logon attempts, complicated Group Policy settings — none of it should be a reason of losing your IT Zen. The October edition of Sysadmin Magazine is a great tool for keeping difficult things simple. Grab it and learn how to quickly troubleshoot account lockouts, identify unauthorized access, clean up Group Policy mess and much more.
Content in this issue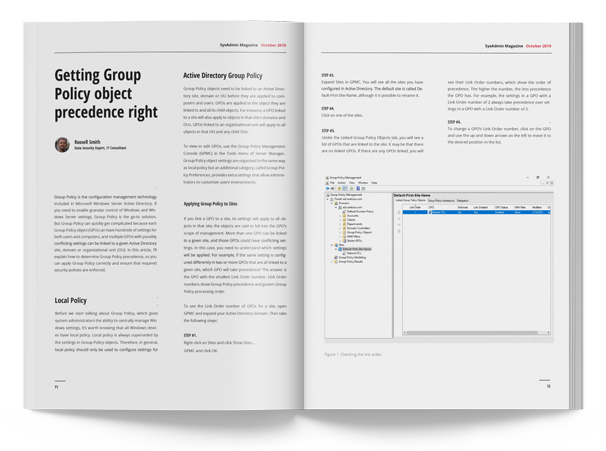 Top 5 free tools for account lockout troubleshooting
Getting Group Policy object precedence right
How to monitor user logоns in a domain
SysAdmin Magazine is and will always be free. Download your copy and we'll subscribe you to receive all future editions!