SysAdmin Magazine
Free Stuff Rocks!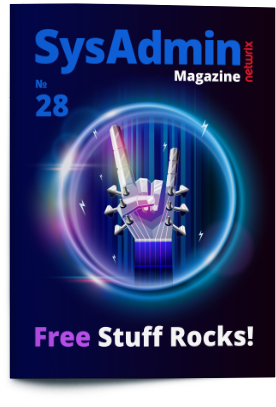 Working with a tight budget? Or you are actually enjoying saving money? This cheapskate edition of Sysadmin Magazine is exactly what you need! From top free tools for account lockout troubleshooting to no cost techniques of removing ransomware – here's a perfect collection that won't cost you a dime.
Content in this issue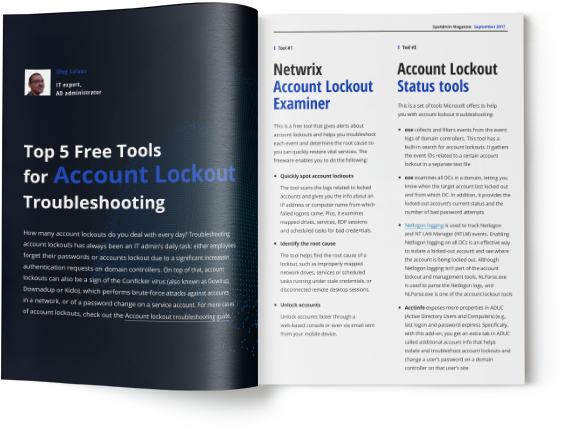 Top 5 Free Tools for NTFS Permissions Reporting
Top 5 Free Tools for Account Lockout Troubleshooting
How to Get Rid of Ransomware at No Cost
Free Tool of the Month: Effective Permissions Reporting Tool
SysAdmin Magazine is and will always be free. Download your copy and we'll subscribe you to receive all future editions!