SysAdmin Magazine
Dream Teams and How to Manage Them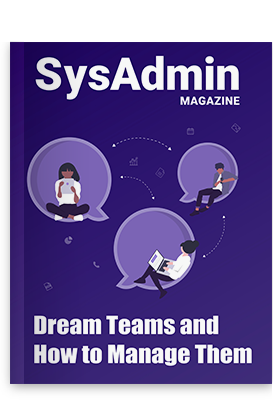 Microsoft Teams has recently seen its prominence skyrocket, as businesses forced to operate remotely seized upon it as an effective way to maintain communication and collaboration. Millions of people around the world now use MS Teams on a daily basis — but how secure is the platform?
In this edition of Sysadmin Magazine, we'll walk you through MS Teams security and management best practices so that you can leverage the power of the tool without sacrificing security.
Content in this issue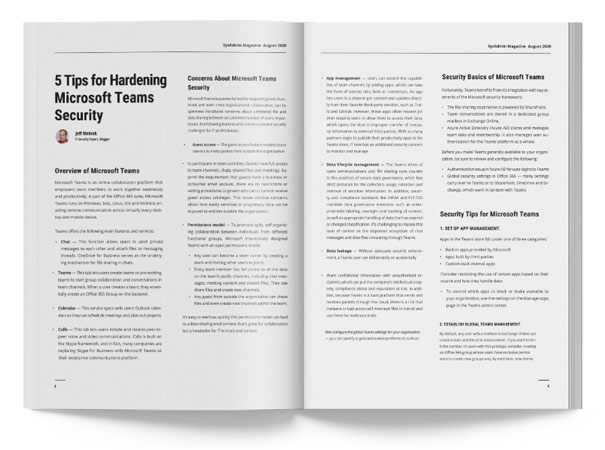 5 tips for hardening Microsoft Teams security
External users and guest access in Microsoft Teams
Managing Microsoft Teams using PowerShell
SysAdmin Magazine is and will always be free. Download your copy and we'll subscribe you to receive all future editions!