Testing and SDF Deployment: Best Practices for Release Management in NetSuite
In a highly customizable environment like NetSuite, even seemingly simple changes can lead to bugs and downtime if not properly tested during the release management cycle. But testing every little change takes time and resources that most dev teams don't have.

So, how do you get the security and peace of mind of testing without affecting productivity? Automation.

Watch this session to learn best practices on how to build automation into your release management process.

This session is perfect for NetSuite teams looking for tips on how to effectively test updates, releases and bug fixes before deployment — while improving delivery times, software reliability and security.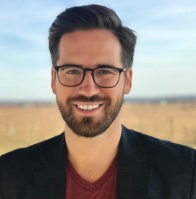 Paul Staz , VP Sales and Marketing