The 3 Pillars of SharePoint Security
About this webinar
Recorded: November 16, 2018
Many organizations purchase and implement software solutions based on factors like a rich feature set, a low price and an appealing user interface. Unfortunately, security issues are often pushed to the side or forgotten altogether. Consider SharePoint, Microsoft's flagship collaboration platform. Organizations adopt it readily because it's extremely powerful and easy to use, but all too often, they fail to take the time to really understand the security concerns and implement appropriate security practices.
Watch this webinar on demand to learn the core tenets of SharePoint security, including:
Enforcing the least-privilege principle
Controlling and monitoring access to sensitive data
Ensuring that important data is shared securely
Understanding your permissions layout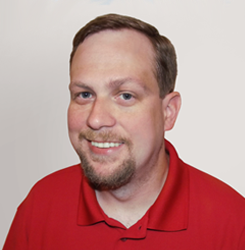 Jeff Melnick,
Solutions engineer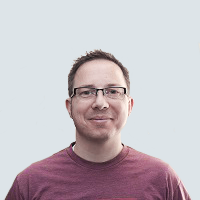 Liam Cleary,
Office Apps and Services MVP
What's New in Netwrix Auditor 9.9
See the new Netwrix Auditor in action! In this webinar, we'll demonstrate how the new features and enhancements in Netwrix Auditor 9.9 empower you to stop attackers from sneaking around in your IT kingdom.
Join us to learn how to:
Further enhance the security of SharePoint Online and Exchange Online, even if you have a tangled permissions layout
Increase the resilience of your VMware environment and ensure your business stays continuously afloat
Keep privileged users accountable for their actions in your CyberArk Privileged Access Security environment