The 3 Pillars of SharePoint Security
About this webinar
Recorded: November 16, 2018
Many organizations purchase and implement software solutions based on factors like a rich feature set, a low price and an appealing user interface. Unfortunately, security issues are often pushed to the side or forgotten altogether. Consider SharePoint, Microsoft's flagship collaboration platform. Organizations adopt it readily because it's extremely powerful and easy to use, but all too often, they fail to take the time to really understand the security concerns and implement appropriate security practices.
Watch this webinar on demand to learn the core tenets of SharePoint security, including:
Enforcing the least-privilege principle
Controlling and monitoring access to sensitive data
Ensuring that important data is shared securely
Understanding your permissions layout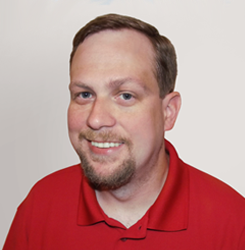 Jeff Melnick,
Solutions engineer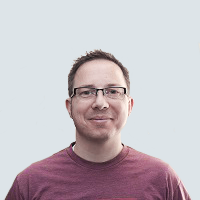 Liam Cleary,
Office Apps and Services MVP
Netwrix Data Classification Demonstration
We are excited to showcase the functionality of our newest product — Netwrix Data Classification! This software reveals the true value of information you store and cures both your information security and governance headaches.
Join us for a live demo and learn how to:
Accurately identify sensitive information and reduce its exposure
Slash expenses on data storage by cleaning up obsolete or trivial information
Respond to legal requests without putting your business on hold
Streamline data management tasks by retaining, archiving or migrating only specific types of data