The 3 Pillars of SharePoint Security
About this webinar
Recorded: November 16, 2018
Many organizations purchase and implement software solutions based on factors like a rich feature set, a low price and an appealing user interface. Unfortunately, security issues are often pushed to the side or forgotten altogether. Consider SharePoint, Microsoft's flagship collaboration platform. Organizations adopt it readily because it's extremely powerful and easy to use, but all too often, they fail to take the time to really understand the security concerns and implement appropriate security practices.
Watch this webinar on demand to learn the core tenets of SharePoint security, including:
Enforcing the least-privilege principle
Controlling and monitoring access to sensitive data
Ensuring that important data is shared securely
Understanding your permissions layout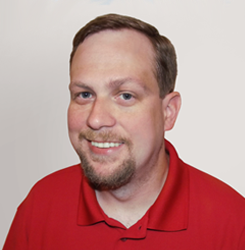 Jeff Melnick,
Systems Engineer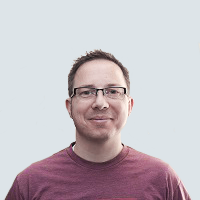 Liam Cleary,
Microsoft MVP
Behind the Scenes: 4 Ways Your Organization Can Be Hacked
If you had a hacker sneaking around your network right now, how would you know? In this webinar, Brian Johnson from 7 Minute Security will reveal some of the top security gaps that attackers can use to breach an organization's IT perimeter. Then Jeff Melnick from Netwrix will show how Netwrix Auditor can catch attackers red-handed before they can take control of your systems.
The session will uncover:
How to access a network using a foothold on a compromised machine
How to gain remote physical access using a hacking tool such as LAN Turtle
How to brute-force a local workstation's admin account
How to detect suspicious activity in its early stages to prevent a breach
Come see what some real-world attacks look like — and how to stop them in their tracks!