The 3 Pillars of SharePoint Security
About this webinar
Recorded: November 16, 2018
Many organizations purchase and implement software solutions based on factors like a rich feature set, a low price and an appealing user interface. Unfortunately, security issues are often pushed to the side or forgotten altogether. Consider SharePoint, Microsoft's flagship collaboration platform. Organizations adopt it readily because it's extremely powerful and easy to use, but all too often, they fail to take the time to really understand the security concerns and implement appropriate security practices.
Watch this webinar on demand to learn the core tenets of SharePoint security, including:
Enforcing the least-privilege principle
Controlling and monitoring access to sensitive data
Ensuring that important data is shared securely
Understanding your permissions layout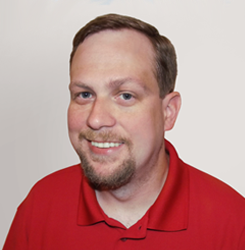 Jeff Melnick,
Solutions engineer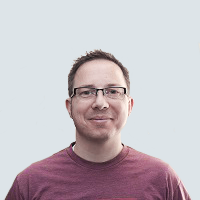 Liam Cleary,
Microsoft MVP
Securing Your Network Devices in the Era of Cyber Threats
The last several years have seen a massive proliferation of network devices. Despite their benefits, any single device could act as an entry point for hackers or malware. Network administrators must take a hard look at routers, access points, IoT devices and a variety of other network devices to safeguard them from cyber threats. The result can be clear visibility into network activity for maximum security and performance. In this informative webinar, you will learn:
Strategies for performing device risk assessments.
Methods to spot and remediate unauthorized changes or change errors.
Why identity is a critical factor in maintaining device security.
Actionable strategies you can use right now to secure your network devices.