According to the Global State of Information Security Survey 2016, the number of security incidents has grown by 38% this year. Cybercriminals have been successful in creating new techniques and deceptive tactics that outpace security efforts. Under these conditions, what would be your approach to dealing with security threats?
Watch the recorded webcast and learn how auditing can help mitigate the risk of data breaches and solidify your security strategy overall. During the session, we will talk about:
Security breaches and data leaks in the news and in reality;
How auditing complements threat defense mechanisms;
What must be audited and why.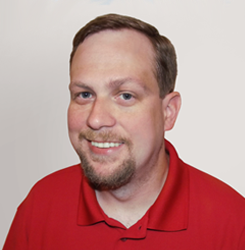 Jeff Melnick, Systems Engineer