Tips, Tools and Techniques for Overcoming Data Protection Challenges
About this webinar
Recorded: June 27, 2019
Tighter data protection regulations have forced organizations to put data security at the top of their priority list. Join this panel of experts to discover why companies fail to ensure data security and how to avoid the same fate. They will discuss common data protection challenges: intellectual property theft, data loss, data breaches, system disruptions and compliance regulations.
Watch a dynamic panel discussion:
Gain expert insight into tools and techniques for improving data security in your organization
Hear recommendations for how to justify investments in IT security
Get simple yet effective tips for enhancing data privacy and protection
Learn the key differences between compliance and security
Leave the event with a clear and realistic action plan for avoiding data breaches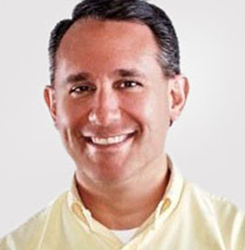 Nick Cavalancia,
Industry Expert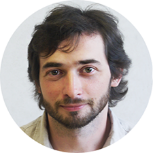 Ilia Sotnikov,
Vice President, Product Management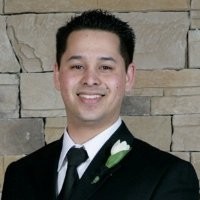 Ben Hemsath,
Founder, Converging IT Solutions
Securing Your Network Devices in the Era of Cyber Threats
The last several years have seen a massive proliferation of network devices. Despite their benefits, any single device could act as an entry point for hackers or malware. Network administrators must take a hard look at routers, access points, IoT devices and a variety of other network devices to safeguard them from cyber threats. The result can be clear visibility into network activity for maximum security and performance. In this informative webinar, you will learn:
Strategies for performing device risk assessments.
Methods to spot and remediate unauthorized changes or change errors.
Why identity is a critical factor in maintaining device security.
Actionable strategies you can use right now to secure your network devices.