Tips, Tools and Techniques for Overcoming Data Protection Challenges
About this webinar
Recorded: June 27, 2019
Tighter data protection regulations have forced organizations to put data security at the top of their priority list. Join this panel of experts to discover why companies fail to ensure data security and how to avoid the same fate. They will discuss common data protection challenges: intellectual property theft, data loss, data breaches, system disruptions and compliance regulations.
Watch a dynamic panel discussion:
Gain expert insight into tools and techniques for improving data security in your organization
Hear recommendations for how to justify investments in IT security
Get simple yet effective tips for enhancing data privacy and protection
Learn the key differences between compliance and security
Leave the event with a clear and realistic action plan for avoiding data breaches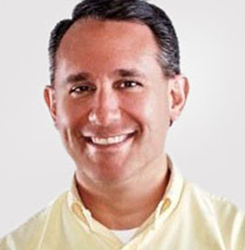 Nick Cavalancia,
Industry Expert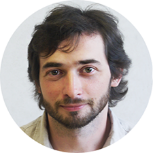 Ilia Sotnikov,
Vice President, Product Management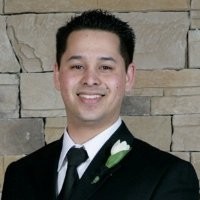 Ben Hemsath,
Founder, Converging IT Solutions
Netwrix Data Classification Demonstration
We are excited to showcase the functionality of our newest product — Netwrix Data Classification! This software reveals the true value of information you store and cures both your information security and governance headaches.
Join us for a live demo and learn how to:
Accurately identify sensitive information and reduce its exposure
Slash expenses on data storage by cleaning up obsolete or trivial information
Respond to legal requests without putting your business on hold
Streamline data management tasks by retaining, archiving or migrating only specific types of data