Top 12 Events to Monitor in the Windows Server Security Log
About this webinar
Recorded: February 6, 2018
Last year we spent a lot of time, and rightly so, on Active Directory and domain controllers. But don't forget your member servers. That's where your data actually resides and bad guys can make a lot of noise once inside a member server that you won't hear if you are only watching Active Directory. There's a wealth of security information available in their logs. In this webinar Randy Franklin Smith highlights the 12 most important things to monitor in the Security Log of your Windows servers:
Audit policy changes
User right assignments
Local account authentication policy changes
Local user account changes
Local account enumeration
Logon right changes
Local group membership changes
New software installed
Failed logon attempts
Any attempt to logon as local Administrator
Firewall policy change
New device attached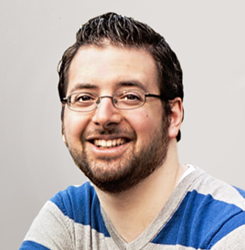 Adam Stetson,
Systems Engineer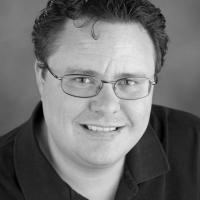 Randy Franklin Smith,
CEO, Monterey Technology Group, Inc.
Netwrix Auditor Product Demo
See what the new Netwrix Auditor 9.6 has to offer, including how you can now classify and secure your data. Join one of our top Netwrix system engineers as he demonstrates how to:
Quickly identify your biggest security gaps with the interactive Risk Assessment dashboard
Detect and investigate abnormal behavior with our alerts and Google-like search
Pass compliance audits with far less effort using our new Data Discovery and Classification feature
And much more
Sign up for the live demo now!