According to Gartner's estimates, today unstructured data in the enterprise can grow at a rate of up to 80%. Poorly organized and managed data can cause data breaches, increased expenses and lowered overall performance.
Watch the recorded webinar and learn how you can make smarter information management decisions for unstructured data. During the live webinar, we'll go through the top frequently asked questions about file analysis, such as:
• Who owns what data?
• Who has access to data they shouldn't have?
• Are there any stale files taking up space?
• And more!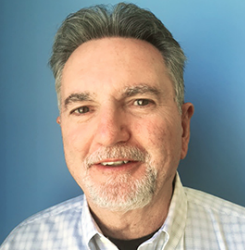 Bob Cordisco, Solutions engineer