Data security and automation are the top two IT projects for organizations in 2020, according to a recent Netwrix survey of more than a thousand IT professionals worldwide.
We asked two experts, Nick Cavalancia and Ilia Sotnikov, to share their insights into the top data security trends. Join us to learn:
The most interesting findings from the Netwrix survey and other industry reports
What new privacy regulations are being enacted and how they will impact organizations
How increased adoption of machine learning and AI will influence security strategy
And more!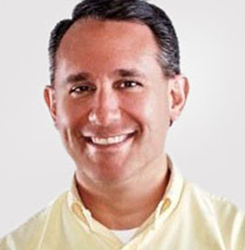 Nick Cavalancia, Industry Expert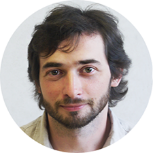 Ilia Sotnikov, Vice President, Product Management