Top 7 Questions to Assess Data Security in the Enterprise
About this webinar
Recorded: September 30, 2015
According to the Ponemon Institute Survey, 71 percent of end users say that they have access to company data they should not be able to see. The way out there is automating the auditing of server farm security. By doing so, the organization creates visibility into file system security.
Watch the recorded webinar session and get an insight into how file system security can be assessed and addressed by asking just seven questions. During the session, we will discuss:
Security breaches in reality;
Three perspectives of file server security;
Seven security questions every IT executive should consider.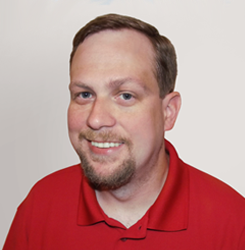 Jeff Melnick,
Systems Engineer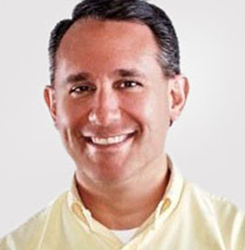 Nick Cavalancia,
Industry Expert
Compliance in the Cloud: How to Secure Identities and Meet Regulatory Requirements
Cloud technology offers a host of benefits, including flexibility and accessibility. But it also brings new compliance challenges and security risks. Although cloud providers claim that their technology is mature enough to handle any security-related issues, ensuring data integrity in the cloud and proving it to compliance auditors are still top concerns for most organizations.
Join us to get deep insight on:
· How you can share responsibility for IT security with cloud providers
· How to protect the sensitive data you store in the cloud
· How to meet compliance requirements for data in the cloud