According to the Ponemon Institute Survey, 71 percent of end users say that they have access to company data they should not be able to see. The way out there is automating the auditing of server farm security. By doing so, the organization creates visibility into file system security.
Watch the recorded webinar session and get an insight into how file system security can be assessed and addressed by asking just seven questions. During the session, we will discuss:
Security breaches in reality;
Three perspectives of file server security;
Seven security questions every IT executive should consider.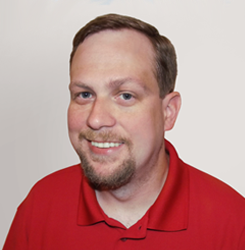 Jeff Melnick, Solutions engineer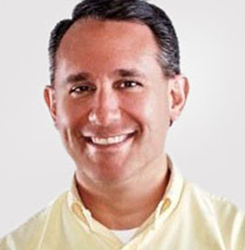 Nick Cavalancia, Industry Expert