Top 7 Questions to Assess Data Security in the Enterprise
About this webinar
Recorded: September 30, 2015
According to the Ponemon Institute Survey, 71 percent of end users say that they have access to company data they should not be able to see. The way out there is automating the auditing of server farm security. By doing so, the organization creates visibility into file system security.
Watch the recorded webinar session and get an insight into how file system security can be assessed and addressed by asking just seven questions. During the session, we will discuss:
Security breaches in reality;
Three perspectives of file server security;
Seven security questions every IT executive should consider.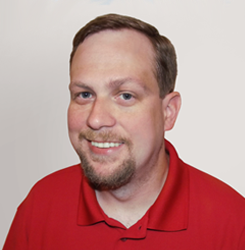 Jeff Melnick,
Solutions engineer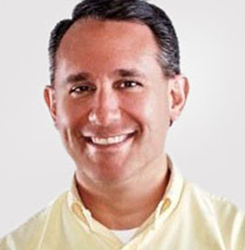 Nick Cavalancia,
Industry Expert
Tips, Tools and Techniques for Overcoming Data Protection Challenges
Tighter data protection regulations have forced organizations to put data security at the top of their priority list. Join this panel of experts to discover why companies fail to ensure data security and how to avoid the same fate. They will discuss common data protection challenges: intellectual property theft, data loss, data breaches, system disruptions and compliance regulations.
Register now for a dynamic panel discussion:
Gain expert insight into tools and techniques for improving data security in your organization
Hear recommendations for how to justify investments in IT security
Get simple yet effective tips for enhancing data privacy and protection
Learn the key differences between compliance and security
Leave the event with a clear and realistic action plan for avoiding data breaches