Top 7 Questions to Assess Data Security in the Enterprise
About this webinar
Recorded: September 30, 2015
According to the Ponemon Institute Survey, 71 percent of end users say that they have access to company data they should not be able to see. The way out there is automating the auditing of server farm security. By doing so, the organization creates visibility into file system security.
Watch the recorded webinar session and get an insight into how file system security can be assessed and addressed by asking just seven questions. During the session, we will discuss:
Security breaches in reality;
Three perspectives of file server security;
Seven security questions every IT executive should consider.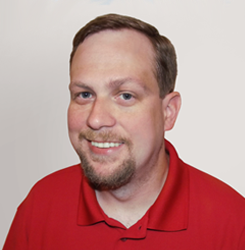 Jeff Melnick,
Solutions engineer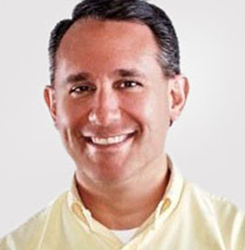 Nick Cavalancia,
Industry Expert
How Attackers Exploit Office 365 Vulnerabilities
Office 365 has become the platform of choice for document collaboration and sharing. If you're using Office 365 or planning to migrate there, understanding the types of security attacks you can expect is imperative. Microsoft provides tools for testing your end users by simulating some of the most common attacks, so you can educate them as part of your broader defense strategy.
In this webinar, you'll discover:
Unconventional Office 365 attack techniques
How to test your end users
How to spot attacks in early stages so you can take steps to prevent a breach
How you can keep your executives mailboxes safe