Today, Microsoft SharePoint is one of the most popular and frequently used IT systems for collaboration, document management, content creation and sharing. Sensitive data that often resides on Microsoft SharePoint must be kept under control to mitigate the risk of data breaches. During the webinar session, we'll demonstrate why auditing is a must-have component of any company's security strategy, and how it can enable visibility into what's happening in Microsoft SharePoint.
During the session, we'll:
• Go through top critical aspects of SharePoint auditing;
• Review use cases and real-life examples;
• Demonstrate the key features of Netwrix Auditor 8.0 in action.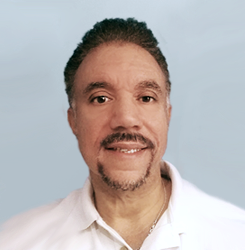 Roy Lopez, Systems Engineer