Tracking changes in Hybrid Identity environments with both AD and Azure AD
About this webinar
Recorded: December 5, 2017
It's a daunting struggle to manage both Active Directory and Azure AD, let alone ensure the security of such deployments. How can you monitor critical changes? Or prove compliance with the certifications your organization needs?
In this webinar, you will learn how Netwrix Auditor can help you to:
Monitor privileged account activity
Stay on top of critical changes and a slew of security threats in Hybrid Identity environments
Get an abundance of ready-to-go recommended practices, so you'll be able to start with Netwrix Auditor 9.5 the right way, immediately.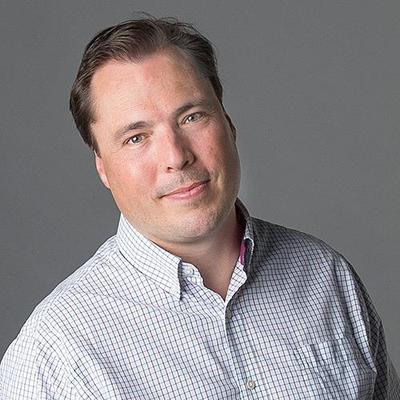 Sander Berkouwer,
Microsoft MVP and MCT
How Attackers Exploit Office 365 Vulnerabilities
Office 365 has become the platform of choice for document collaboration and sharing. If you're using Office 365 or planning to migrate there, understanding the types of security attacks you can expect is imperative. Microsoft provides tools for testing your end users by simulating some of the most common attacks, so you can educate them as part of your broader defense strategy.
In this webinar, you'll discover:
Unconventional Office 365 attack techniques
How to test your end users
How to spot attacks in early stages so you can take steps to prevent a breach
How you can keep your executives mailboxes safe