Tracking changes in Hybrid Identity environments with both AD and Azure AD
About this webinar
Recorded: December 5, 2017
It's a daunting struggle to manage both Active Directory and Azure AD, let alone ensure the security of such deployments. How can you monitor critical changes? Or prove compliance with the certifications your organization needs?
In this webinar, you will learn how Netwrix Auditor can help you to:
Monitor privileged account activity
Stay on top of critical changes and a slew of security threats in Hybrid Identity environments
Get an abundance of ready-to-go recommended practices, so you'll be able to start with Netwrix Auditor 9.5 the right way, immediately.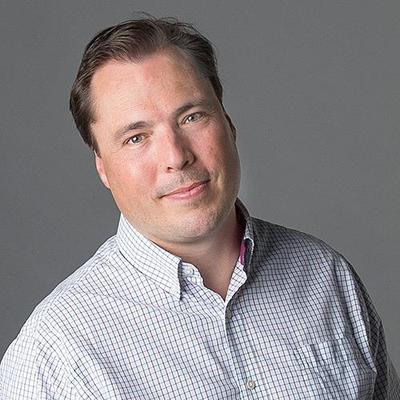 Sander Berkouwer,
Enterprise Mobility MVP
Compliance in the Cloud: How to Secure Identities and Meet Regulatory Requirements
Cloud technology offers a host of benefits, including flexibility and accessibility. But it also brings new compliance challenges and security risks. Although cloud providers claim that their technology is mature enough to handle any security-related issues, ensuring data integrity in the cloud and proving it to compliance auditors are still top concerns for most organizations.
Join us to get deep insight on:
· How you can share responsibility for IT security with cloud providers
· How to protect the sensitive data you store in the cloud
· How to meet compliance requirements for data in the cloud