Trust but Verify: Protecting Yourself from Third-Party Risks
About this webinar
Recorded: February 1, 2019
All too often, organizations treat contractors, suppliers and partners as if they were full-fledged employees, giving them regular end-user credentials. While you might place a lot of trust in these third parties, it's wise to take extra precautions when providing credentials to people from outside your organization.
In this on-demand webinar, Jeff Melnick and Liam Cleary discuss:
The risks inherent in granting user credentials to third parties, with real-world examples
Policies and controls that you can use to protect your accounts
Protections you can apply to accounts in cloud environments such as Office 365
How to be notified anytime a partner does something outside of their scope of activity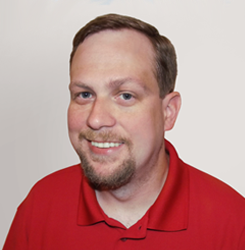 Jeff Melnick,
Solutions engineer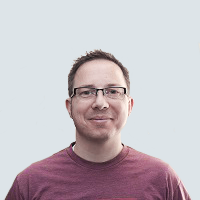 Liam Cleary,
Office Apps and Services MVP
Deep Dive: How to Reduce the Exposure of Your Critical Data
To reduce the overexposure of regulated and mission-critical data, it's not enough to understand where it resides; you also need to uncover any issues that put the data at risk and quickly remediate them. With solutions from Netwrix, you can reduce the exposure of your sensitive data by moving it to a safe location, deleting confidential pieces of content from it and more.
Join us and discover how Netwrix solutions enable you to:
Understand which data needs protection and how exposed it is
Automatically migrate overexposed data to quarantine before a breach occurs
Automatically redact sensitive content from documents
Identify and revoke excessive permissions
Increase the accuracy of your data loss prevention (DLP) tool