Trust but Verify: Protecting Yourself from Third-Party Risks
About this webinar
Recorded: February 1, 2019
All too often, organizations treat contractors, suppliers and partners as if they were full-fledged employees, giving them regular end-user credentials. While you might place a lot of trust in these third parties, it's wise to take extra precautions when providing credentials to people from outside your organization.
In this on-demand webinar, Jeff Melnick and Liam Cleary discuss:
The risks inherent in granting user credentials to third parties, with real-world examples
Policies and controls that you can use to protect your accounts
Protections you can apply to accounts in cloud environments such as Office 365
How to be notified anytime a partner does something outside of their scope of activity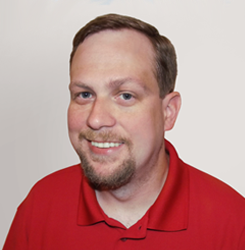 Jeff Melnick,
Solutions engineer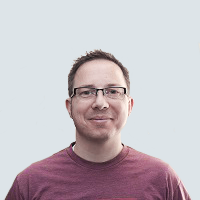 Liam Cleary,
Microsoft MVP
Active Directory 101: Install and Configure AD Domain Services
This webinar covers the first section of Exam 70-742, which focuses on effective installation and administration of Active Directory. In addition to providing step-by-step training from an AD expert, the session also explores the potential pitfalls of AD configuration and ways to ensure your configuration enhances the security of your IT environment.
Register for this session to learn:
How to install and configure domain controllers (DCs)
Best practices for creating AD users and computers
How to effectively approach AD group and organizational unit (OU) management
How Netwrix Auditor's reporting functionality can help you identify security gaps in your AD configuration and maintain good IT hygiene