Trust but Verify: Protecting Yourself from Third-Party Risks
About this webinar
Recorded: February 1, 2019
All too often, organizations treat contractors, suppliers and partners as if they were full-fledged employees, giving them regular end-user credentials. While you might place a lot of trust in these third parties, it's wise to take extra precautions when providing credentials to people from outside your organization.
In this on-demand webinar, Jeff Melnick and Liam Cleary discuss:
The risks inherent in granting user credentials to third parties, with real-world examples
Policies and controls that you can use to protect your accounts
Protections you can apply to accounts in cloud environments such as Office 365
How to be notified anytime a partner does something outside of their scope of activity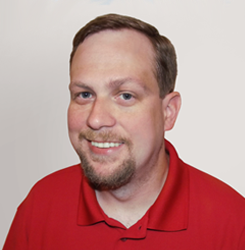 Jeff Melnick,
Systems engineer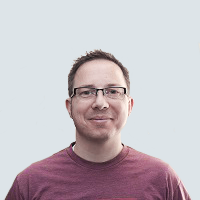 Liam Cleary,
Microsoft MVP
Deep Dive: Insider Threat Detection
Do organizations battle insider threats? They try to. Are they successful at mitigating the risk? Not so much. It's a real challenge to spot malicious insiders before they cause damage, and even well-meaning users sometimes forget or ignore established information sharing and data protection protocols, especially those that seem arbitrary or inconvenient.
Join us in our new 25-minute deep dive demo to learn how to:
Determine whether your organization should be concerned about insider threats
Get concrete evidence of privilege abuse incidents
Be notified about high-risk insider threat patterns
Identify security weak spots so you can remediate them before they are exploited