Trust but Verify: Protecting Yourself from Third-Party Risks
About this webinar
Recorded: February 1, 2019
All too often, organizations treat contractors, suppliers and partners as if they were full-fledged employees, giving them regular end-user credentials. While you might place a lot of trust in these third parties, it's wise to take extra precautions when providing credentials to people from outside your organization.
In this on-demand webinar, Jeff Melnick and Liam Cleary discuss:
The risks inherent in granting user credentials to third parties, with real-world examples
Policies and controls that you can use to protect your accounts
Protections you can apply to accounts in cloud environments such as Office 365
How to be notified anytime a partner does something outside of their scope of activity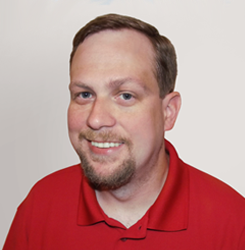 Jeff Melnick,
Solutions engineer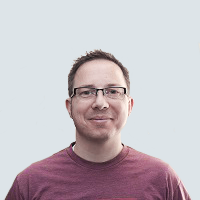 Liam Cleary,
Office Apps and Services MVP
Netwrix Data Classification Demonstration
We are excited to showcase the functionality of our newest product — Netwrix Data Classification! This software reveals the true value of information you store and cures both your information security and governance headaches.
Join us for a live demo and learn how to:
Accurately identify sensitive information and reduce its exposure
Slash expenses on data storage by cleaning up obsolete or trivial information
Respond to legal requests without putting your business on hold
Streamline data management tasks by retaining, archiving or migrating only specific types of data