Trust but Verify: Protecting Yourself from Third-Party Risks
About this webinar
Recorded: February 1, 2019
All too often, organizations treat contractors, suppliers and partners as if they were full-fledged employees, giving them regular end-user credentials. While you might place a lot of trust in these third parties, it's wise to take extra precautions when providing credentials to people from outside your organization.
In this on-demand webinar, Jeff Melnick and Liam Cleary discuss:
The risks inherent in granting user credentials to third parties, with real-world examples
Policies and controls that you can use to protect your accounts
Protections you can apply to accounts in cloud environments such as Office 365
How to be notified anytime a partner does something outside of their scope of activity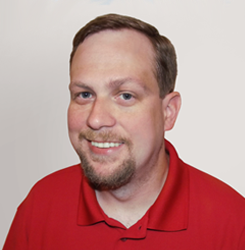 Jeff Melnick,
Solutions engineer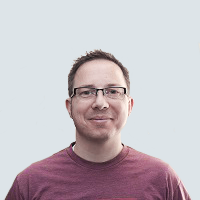 Liam Cleary,
Microsoft MVP
Tips, Tools and Techniques for Overcoming Data Protection Challenges
Tighter data protection regulations have forced organizations to put data security at the top of their priority list. Join this panel of experts to discover why companies fail to ensure data security and how to avoid the same fate. They will discuss common data protection challenges: intellectual property theft, data loss, data breaches, system disruptions and compliance regulations.
Register now for a dynamic panel discussion:
Gain expert insight into tools and techniques for improving data security in your organization
Hear recommendations for how to justify investments in IT security
Get simple yet effective tips for enhancing data privacy and protection
Learn the key differences between compliance and security
Leave the event with a clear and realistic action plan for avoiding data breaches