Netwrix Virtual Customer Summit 2016
About this webinar
Recorded: April 11, 2016
The Netwrix Virtual Customer Summit was designed specifically for valued Netwrix customers. Just like you, we've had an amazing year full of great achievements! Our plans for 2016 are even greater and we would like to share them with you.
A few things we have discussed this year include:
The new release of the all-new Netwrix Auditor 8.0;
Our biggest achievements to date and future goals;
Your feedback and suggestions.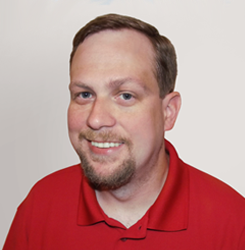 Jeff Melnick,
Systems Engineer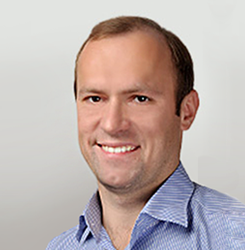 Michael Fimin,
Co-Founder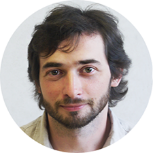 Ilia Sotnikov,
Vice President, Product Management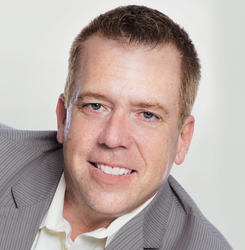 John Ross,
Vice President of Strategic Alliances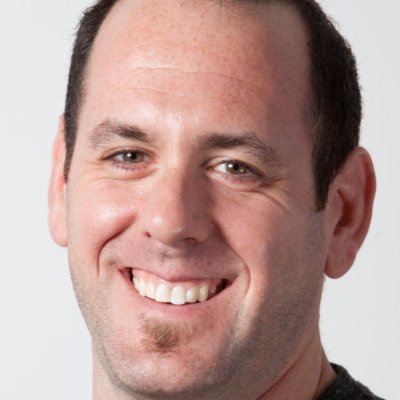 Jeff Altneu,
Director of Customer Retention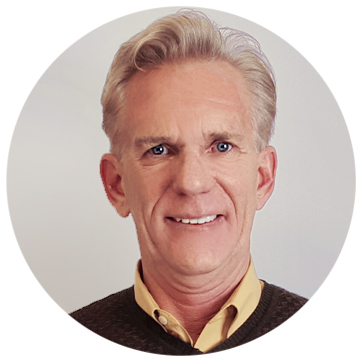 Jim Smith,
Vice President, Sales, North America
A Hacker Explains: How Attackers Exploit Office 365 Vulnerabilities
Office 365 has become the platform of choice for document collaboration and sharing. If you're using Office 365 or planning to migrate there, understanding the types of security attacks you can expect is imperative. Microsoft provides tools for testing your end users by simulating some of the most common attacks, so you can educate them as part of your broader defense strategy.
In this webinar, you'll discover:
Some of the most common Office 365 security attacks
How to use the Attack Simulator to test your end users
How to spot attacks in early stages so you can take steps to prevent a breach
Register now and get a chance to win a $100 Amazon card!
---