Netwrix Virtual Customer Summit 2016
About this webinar
Recorded: April 11, 2016
The Netwrix Virtual Customer Summit was designed specifically for valued Netwrix customers. Just like you, we've had an amazing year full of great achievements! Our plans for 2016 are even greater and we would like to share them with you.
A few things we have discussed this year include:
The new release of the all-new Netwrix Auditor 8.0;
Our biggest achievements to date and future goals;
Your feedback and suggestions.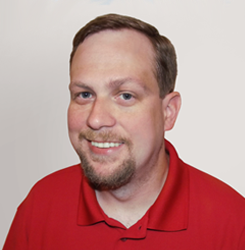 Jeff Melnick,
Systems Engineer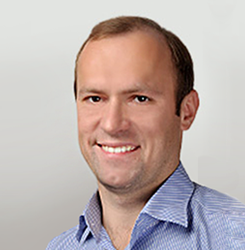 Michael Fimin,
Co-Founder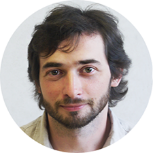 Ilia Sotnikov,
Vice President, Product Management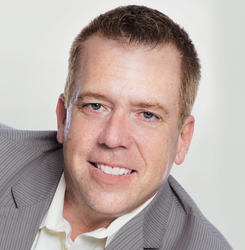 John Ross,
Vice President of Strategic Alliances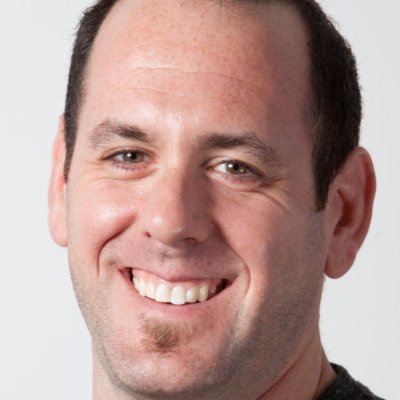 Jeff Altneu,
Director of Customer Retention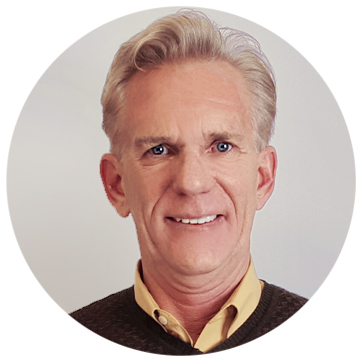 Jim Smith,
Vice President, Sales, North America
Compliance in the Cloud: How to Secure Identities and Meet Regulatory Requirements
Cloud technology offers a host of benefits, including flexibility and accessibility. But it also brings new compliance challenges and security risks. Although cloud providers claim that their technology is mature enough to handle any security-related issues, ensuring data integrity in the cloud and proving it to compliance auditors are still top concerns for most organizations.
Join us to get deep insight on:
· How you can share responsibility for IT security with cloud providers
· How to protect the sensitive data you store in the cloud
· How to meet compliance requirements for data in the cloud