Netwrix Virtual Customer Summit 2016
About this webinar
Recorded: April 11, 2016
The Netwrix Virtual Customer Summit was designed specifically for valued Netwrix customers. Just like you, we've had an amazing year full of great achievements! Our plans for 2016 are even greater and we would like to share them with you.
A few things we have discussed this year include:
The new release of the all-new Netwrix Auditor 8.0;
Our biggest achievements to date and future goals;
Your feedback and suggestions.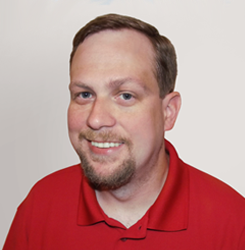 Jeff Melnick,
Systems Engineer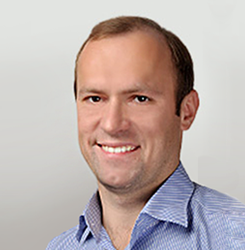 Michael Fimin,
Co-Founder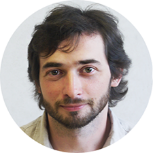 Ilia Sotnikov,
Vice President, Product Management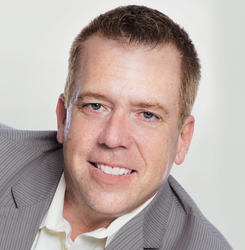 John Ross,
Vice President of Strategic Alliances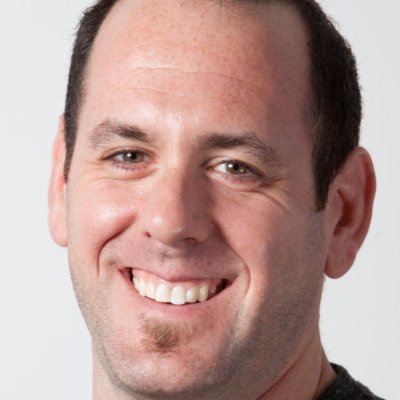 Jeff Altneu,
Director of Customer Retention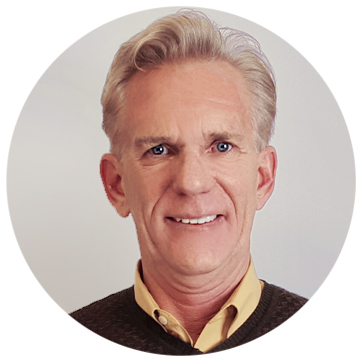 Jim Smith,
Vice President, Sales, North America
Mitigating IT risks with Data Classification and Access Control
Your company may maintain terabytes of data. Your reputation and financial future remain at stake if someone steals personally identifiable information (PII) from a single unaccounted-for file. Your organization may need to pass compliance audits; what controls do you have in place to identify, classify, and secure your data?
Join industry analyst Tim Warner and Netwrix system engineer Jeff Melnick to learn how to start a corporate data classification and protection scheme right now. Ask Jeff and Tim questions and leave the webinar armed with practical advice and next step actions.