Netwrix Virtual Customer Summit 2016
About this webinar
Recorded: April 11, 2016
The Netwrix Virtual Customer Summit was designed specifically for valued Netwrix customers. Just like you, we've had an amazing year full of great achievements! Our plans for 2016 are even greater and we would like to share them with you.
A few things we have discussed this year include:
The new release of the all-new Netwrix Auditor 8.0;
Our biggest achievements to date and future goals;
Your feedback and suggestions.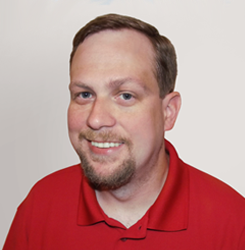 Jeff Melnick,
Systems Engineer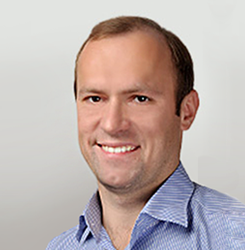 Michael Fimin,
Co-Founder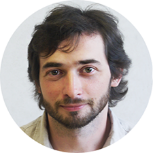 Ilia Sotnikov,
Vice President, Product Management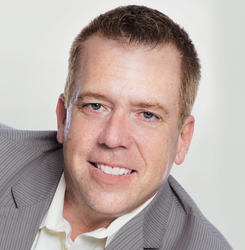 John Ross,
Vice President of Strategic Alliances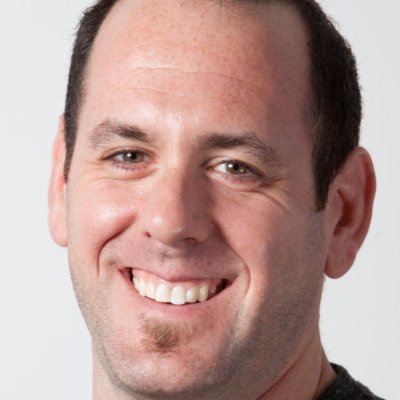 Jeff Altneu,
Director of Customer Retention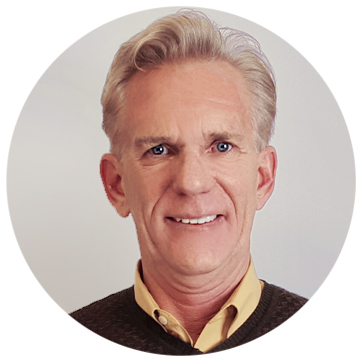 Jim Smith,
Vice President, Sales, North America
Hiding in Plain Sight: How Attackers Move through the Network Undetected
Once attackers have breached the perimeter, they often lurk in the network for months, looking for valuable data to steal. To stay hidden, they try to make their actions blend in with normal traffic.
By the end of this session, you will know:
· What techniques attackers use to traverse the network without raising alarms
· What native Microsoft tools can help you spot covert attacks
· How you can identify the hiding attacks by using Netwrix Auditor functionality