Netwrix Virtual Customer Summit 2016
About this webinar
Recorded: April 11, 2016
The Netwrix Virtual Customer Summit was designed specifically for valued Netwrix customers. Just like you, we've had an amazing year full of great achievements! Our plans for 2016 are even greater and we would like to share them with you.
A few things we have discussed this year include:
The new release of the all-new Netwrix Auditor 8.0;
Our biggest achievements to date and future goals;
Your feedback and suggestions.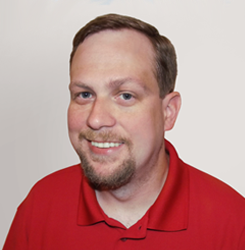 Jeff Melnick,
Solutions engineer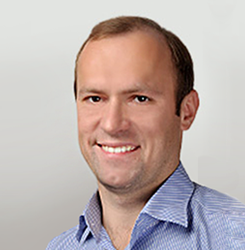 Michael Fimin,
Co-Founder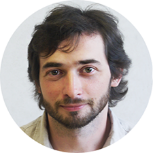 Ilia Sotnikov,
Vice President, Product Management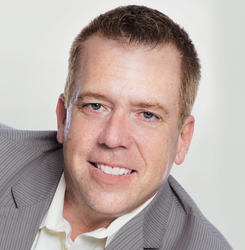 John Ross,
Vice President of Strategic Alliances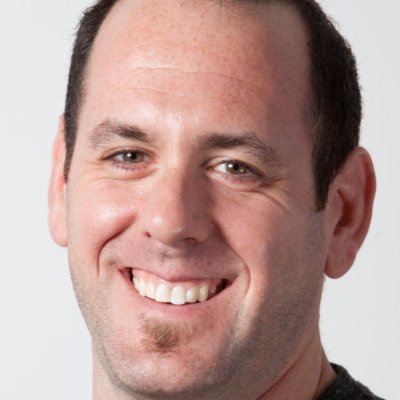 Jeff Altneu,
Director of Customer Retention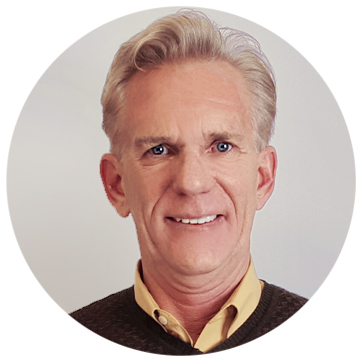 Jim Smith,
Vice President, Sales, North America
Tips, Tools and Techniques for Overcoming Data Protection Challenges
Tighter data protection regulations have forced organizations to put data security at the top of their priority list. Join this panel of experts to discover why companies fail to ensure data security and how to avoid the same fate. They will discuss common data protection challenges: intellectual property theft, data loss, data breaches, system disruptions and compliance regulations.
Register now for a dynamic panel discussion:
Gain expert insight into tools and techniques for improving data security in your organization
Hear recommendations for how to justify investments in IT security
Get simple yet effective tips for enhancing data privacy and protection
Learn the key differences between compliance and security
Leave the event with a clear and realistic action plan for avoiding data breaches