Netwrix Virtual Customer Summit
About this webinar
Recorded: April 27, 2017
The Netwrix Virtual Customer Summit was designed specifically for valued Netwrix customers. Just like you, we've had an amazing year full of great achievements! Our plans for 2017 are even greater and we would like to share them with you.
A few things we have discussed this year include:
The new release of the all-new Netwrix Auditor 9.0;
Our biggest achievements to date and future goals;
Your feedback and suggestions.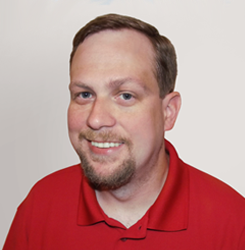 Jeff Melnick,
Systems Engineer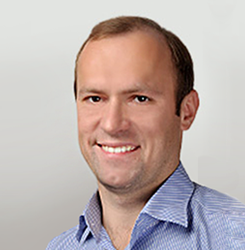 Michael Fimin,
Co-Founder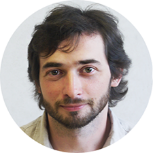 Ilia Sotnikov,
Vice President, Product Management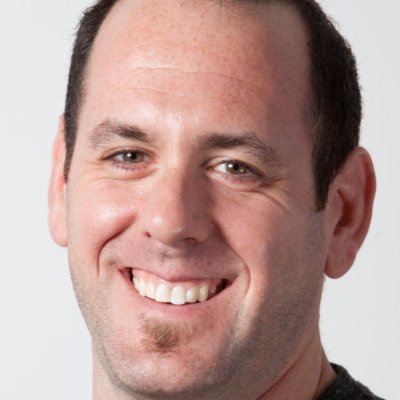 Jeff Altneu,
Director of Customer Retention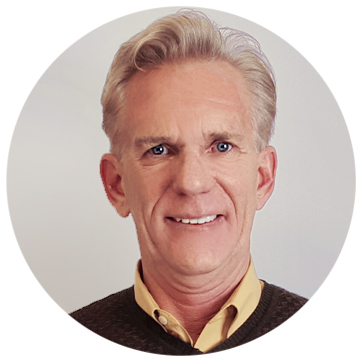 Jim Smith,
Vice President, Sales, North America
Netwrix Auditor Product Demo
See what the new Netwrix Auditor 9.6 has to offer, including how you can now classify and secure your data. Join one of our top Netwrix system engineers as he demonstrates how to:
Quickly identify your biggest security gaps with the interactive Risk Assessment dashboard
Detect and investigate abnormal behavior with our alerts and Google-like search
Pass compliance audits with far less effort using our new Data Discovery and Classification feature
And much more
Sign up for the live demo now!