Virtual Customer Summit 2018
About this webinar
Recorded: April 19, 2018
The Netwrix Virtual Customer Summit is our annual online conference for valued customers. Watch the recorded Virtual Customer Summit session and learn more about our plans for 2018.
A few things we have discussed this year include:
The all-new Netwrix Auditor Data Discovery and Classification Edition
Our biggest achievements to date and future goals
Current customer programs.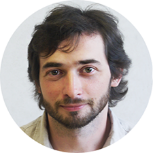 Ilia Sotnikov,
Vice President, Product Management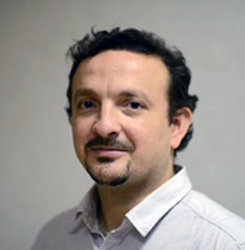 Anton Tkach,
Systems Engineer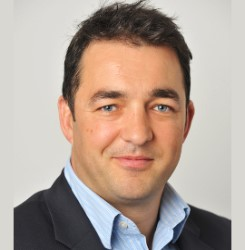 Matt Middleton-Leal,
CISSP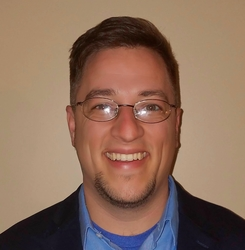 Jeff Boester,
Director of Customer Support
Deep Dive: Records Management – A New Solution to an Old Problem
Moving to digital creates the illusion that you'll automatically leave behind all the records management problems you had with paper files, from the frequent errors by users to the endless requests from auditors. Unfortunately, that is not the case — over 60% of organizations are still stuck with mostly manual approaches to retention and disposition of records.
Join our 30-minute deep dive into electronic records management:
Learn why manual records tagging is a ticket straight to lower productivity, constant frustration and higher risks
Explore ways to automate the movement of records through their lifecycle and finally get home on time
Discover how to improve the performance of your records management system and increase its ROI