Netwrix Virtual Customer Summit 2018
About this webinar
Recorded: April 6, 2018
The Netwrix Virtual Customer Summit is our annual online conference for valued customers. Watch the recorded Virtual Customer Summit session and learn more about our plans for 2018.
A few things we have discussed this year include:
The all-new Netwrix Auditor Data Discovery and Classification Edition
Our biggest achievements to date and future goals
Current customer programs.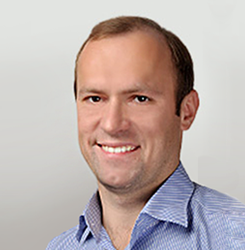 Michael Fimin,
Co-Founder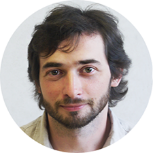 Ilia Sotnikov,
Vice President, Product Management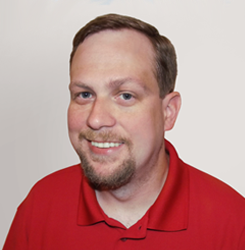 Jeff Melnick,
Systems Engineer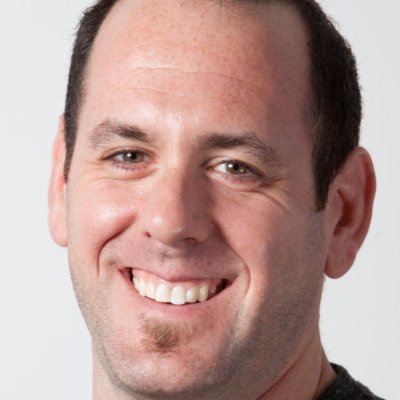 Jeff Altneu,
Director of Customer Retention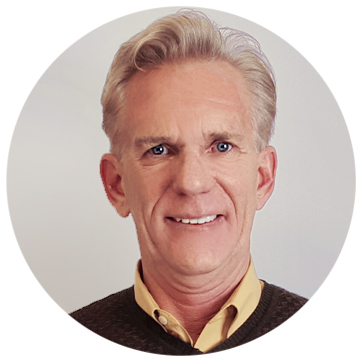 Jim Smith,
Vice President, Sales, North America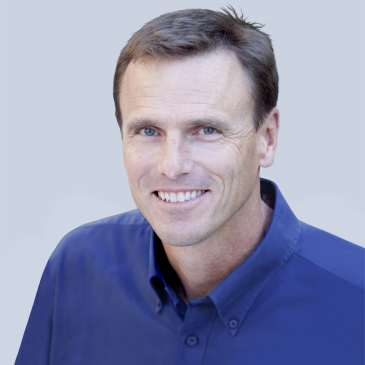 Steve Dickson,
CEO
Pro Tips for Defending Your Organization from Data Breaches
Data security analyst Bob Diachenko (@MayhemDayOne) will join us in this webinar to share his expert tips for reducing your risk of a data breach. To discover data leaks and vulnerabilities on the internet, Bob uses search engines like Shodan, BinaryEdge and Zoomeye, and simple dorks. No special software or active scanning, just 'bare hands' and some luck. If he can find your data, then anybody else in the world can, too.
Bob will provide some great insights based on recent data breaches in unsecured NoSQL databases caused by trusted staff and partners, including:
Which of your data assets are likely to be targeted by attackers
A checklist for minimizing the risk of a data breach
How to spot and remediate risks while adopting a cloud-first strategy
How to minimize the exposure of your sensitive data