¿Cómo tener visibilidad y control de tu infraestructura web?
About this webinar
Recorded: April 9, 2019
Desde Altair Networks y Netwrix te invitamos a acudir a nuestro próximo webinar sobre Netwrix Auditor, herramienta líder del mercado en auditoría de ficheros, accesos y aplicaciones que, además, te ayuda a cumplir con el GDPR.
- Quién, cómo y cuándo accede a tu información interna
- Qué datos empresariales son consultados y por qué usuarios
- Control de sistemas críticos en la nube y en entornos virtuales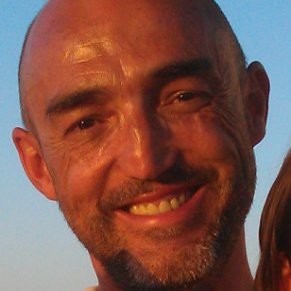 Javier Martin Nieto,
Ingeniero de redes y Comunicaciones, Altair Networks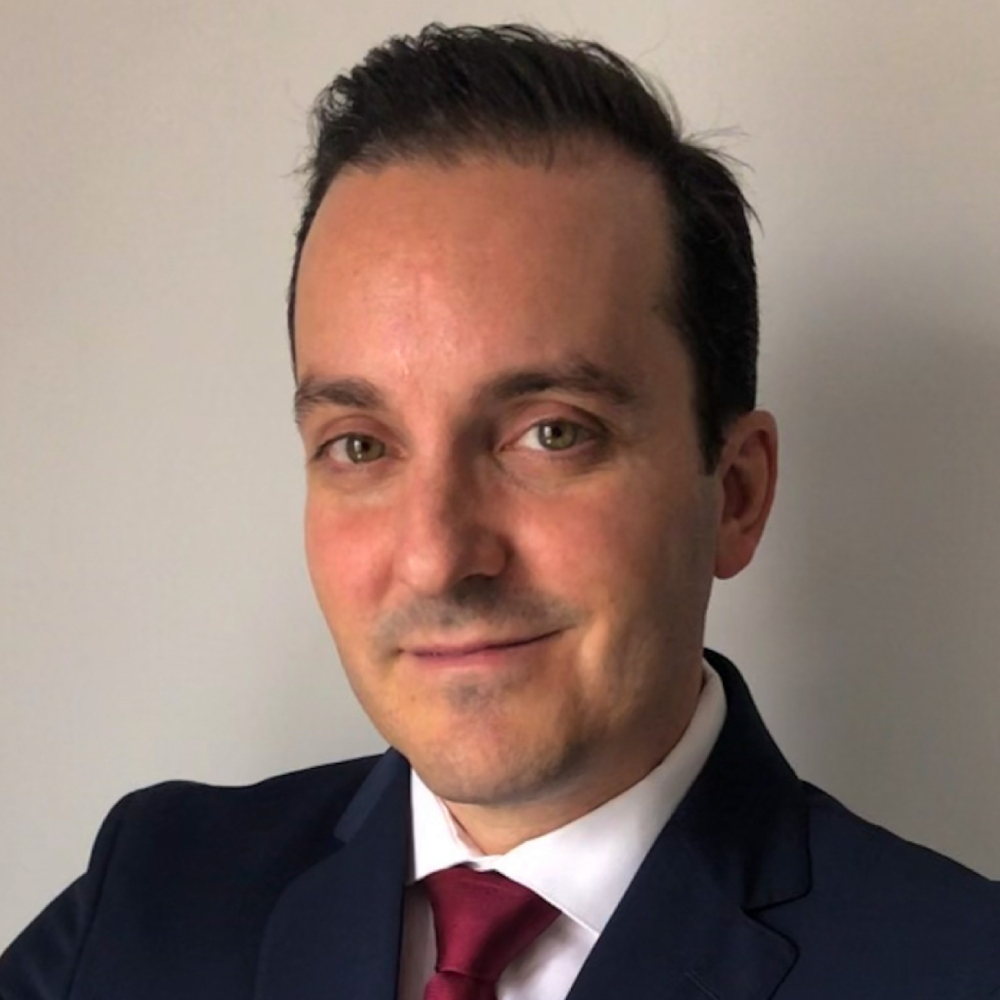 Jesus Saez,
Country Manager Spain
Netwrix Data Classification Demonstration
We are excited to showcase the functionality of our newest product — Netwrix Data Classification! This software reveals the true value of information you store and cures both your information security and governance headaches.
Join us for a live demo and learn how to:
Accurately identify sensitive information and reduce its exposure
Slash expenses on data storage by cleaning up obsolete or trivial information
Respond to legal requests without putting your business on hold
Streamline data management tasks by retaining, archiving or migrating only specific types of data