The EU General Data Protection Regulation is coming, and it's closer than you think. Are you worried that your organization's IT security is not strong enough? Don't know where to start or how to comply with requirements of this standard? We will demystify the GDPR and tell you everything you need to know about its most essential paragraphs.
During the session you will learn:
• What the GDPR is about,
• The GDPR requirements we can assist you with,
• How to address the GDPR provisions with Netwrix Auditor.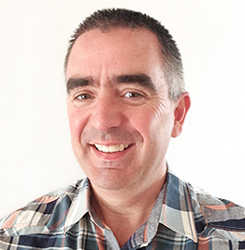 Russell McDermott, Solutions Engineer