Netwrix Privilege Secure Demo: How to Secure Privileged Activity with Just-in-time Access [EMEA]
A single misuse of a privileged account, whether negligent or malicious, can lead to costly business disruptions and data breaches. Want to dramatically reduce those risks?
Join us for a 30-minute demo and learn how Netwrix Privilege Secure empowers you to:
Minimise the risk of privilege compromise and misuse by eliminating standing privileged accounts altogether.
Maintain strong IT productivity by granting admins exactly the permissions they need to complete a task, for exactly as long as required.
Enforce individual accountability by certifying, logging and recording each privileged session.
Avoid audit findings by giving auditors hard proof that all privileged activity in your organisation is under scrutiny.
Reclaim the time you currently spend switching from system to system, trying to make sure there is no unnecessary privilege and that privileged credentials are properly updated.
Let your team work the way they like while improving security by integrating Netwrix Privilege Secure with your existing environment.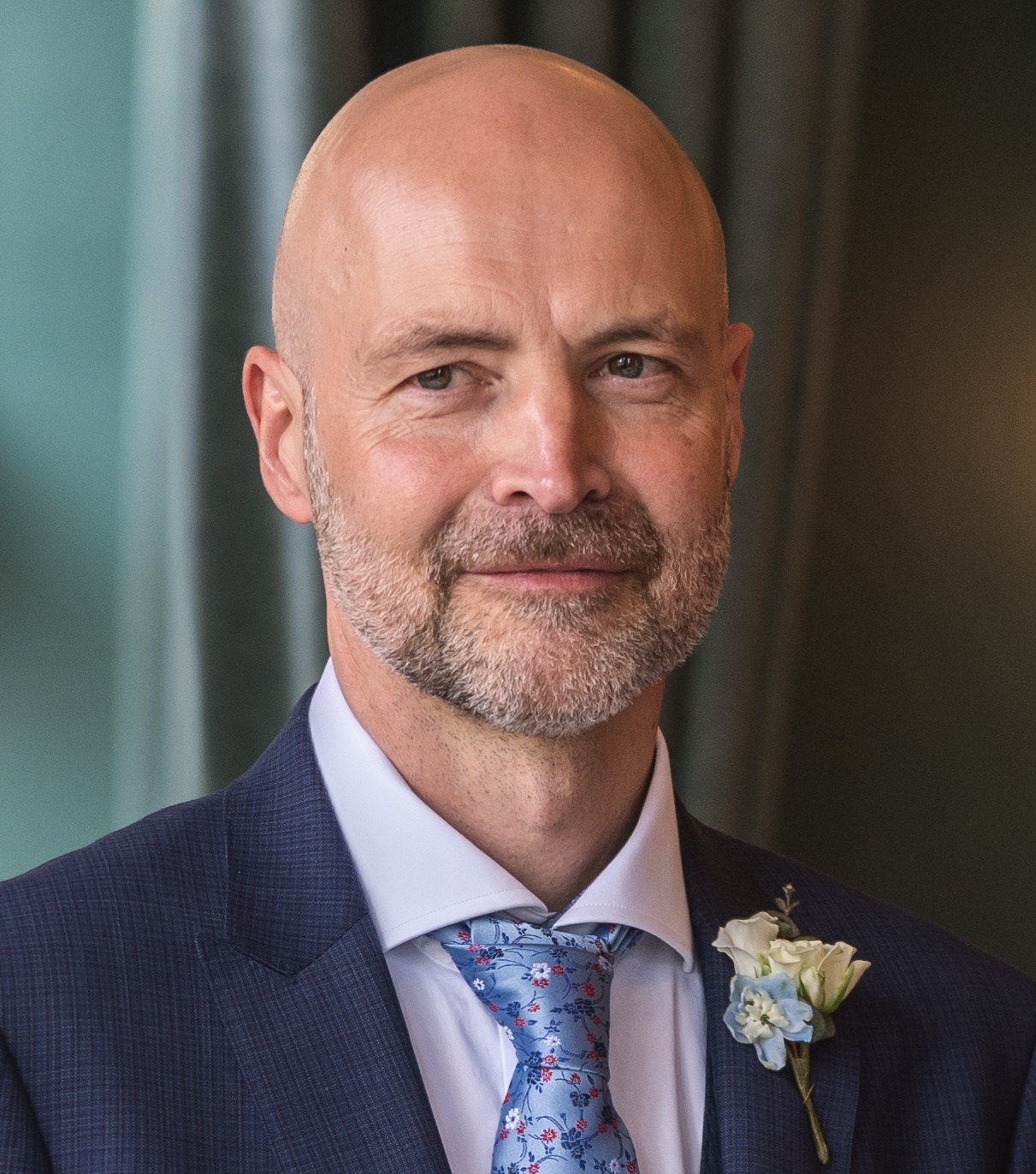 Michael Dawkins, Solutions Engineer