What Real-World Attacks Look Like — and How to Stop Them in Their Tracks
About this webinar
Recorded: May 27, 2019
If a hacker was sneaking around your network right now, how would you know? In this webinar, join Netwrix and Dave Shackleford of SANS Institute and Voodoo Security, as they discuss some of the security gaps that attackers use to breach organizations, based on their firsthand experience with clients.
Security enthusiast and podcaster Brian Johnson will demonstrate how you can catch attackers red-handed before they manage to take control of your systems. Brian is passionate about making his presentations not only useful but also extremely amusing!
Watch this on-demand webcast to enjoy as these two experts reveal:
How attackers access a network using a foothold on a compromised machine
How hackers brute-force a local workstations admin account
How threat actors exploit password spraying to get privileged access
How you can detect suspicious activity in its early stages to prevent a breach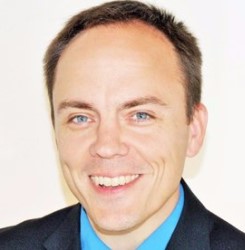 Brian Johnson,
Security enthusiast / Podcaster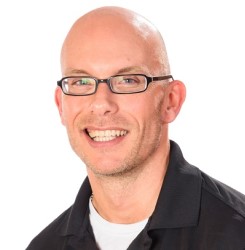 Dave Shackleford,
SANS analyst
Netwrix Data Classification Demonstration
We are excited to showcase the functionality of our newest product — Netwrix Data Classification! This software reveals the true value of information you store and cures both your information security and governance headaches.
Join us for a live demo and learn how to:
Accurately identify sensitive information and reduce its exposure
Slash expenses on data storage by cleaning up obsolete or trivial information
Respond to legal requests without putting your business on hold
Streamline data management tasks by retaining, archiving or migrating only specific types of data