What Real-World Attacks Look Like — and How to Stop Them in Their Tracks
About this webinar
Recorded: May 27, 2019
If a hacker was sneaking around your network right now, how would you know? In this webinar, join Netwrix and Dave Shackleford of SANS Institute and Voodoo Security, as they discuss some of the security gaps that attackers use to breach organizations, based on their firsthand experience with clients.
Security enthusiast and podcaster Brian Johnson will demonstrate how you can catch attackers red-handed before they manage to take control of your systems. Brian is passionate about making his presentations not only useful but also extremely amusing!
Watch this on-demand webcast to enjoy as these two experts reveal:
How attackers access a network using a foothold on a compromised machine
How hackers brute-force a local workstations admin account
How threat actors exploit password spraying to get privileged access
How you can detect suspicious activity in its early stages to prevent a breach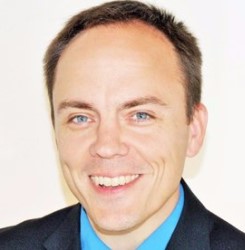 Brian Johnson,
Security enthusiast / Podcaster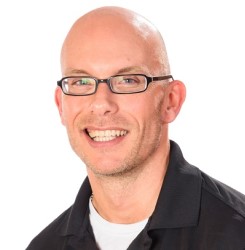 Dave Shackleford,
SANS analyst
Deep Dive: How to Reduce the Exposure of Your Critical Data
To reduce the overexposure of regulated and mission-critical data, it's not enough to understand where it resides; you also need to uncover any issues that put the data at risk and quickly remediate them. With solutions from Netwrix, you can reduce the exposure of your sensitive data by moving it to a safe location, deleting confidential pieces of content from it and more.
Join us and discover how Netwrix solutions enable you to:
Understand which data needs protection and how exposed it is
Automatically migrate overexposed data to quarantine before a breach occurs
Automatically redact sensitive content from documents
Identify and revoke excessive permissions
Increase the accuracy of your data loss prevention (DLP) tool