What the California Consumer Privacy Act Means for IT Pros
About this webinar
Recorded: December 7, 2018
Once you completed your immense prep work for the GDPR, you probably thought you could relax for a bit. No such luck! A new GDPR-like law was signed in June — the California Consumer Privacy Act (CCPA). If you think that it won't impact you because your company isn't based in California, we have bad news for you: CCPA applies to all organizations that store the personal information of California residents.
If you want to be fully prepared for the new regulation, join GDPR consultant Micah Woolstenhulme and Netwrix VP of Product Management Ilia Sotnikov to learn:
What the CCPA is and the specific requirements it imposes on organizations
The similarities and key differences between the CCPA and the GDPR
The challenges that the CCPA brings to organizations
The measures you can take now to deal with these challenges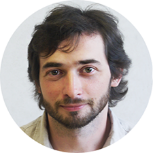 Ilia Sotnikov,
Vice President, Product Management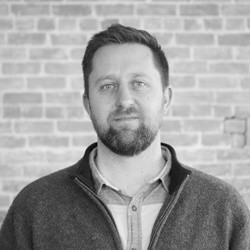 Micah Woolstenhulme,
GDPR Consultant
Netwrix Data Classification Demonstration
We are excited to showcase the functionality of our newest product — Netwrix Data Classification! This software reveals the true value of information you store and cures both your information security and governance headaches.
Join us for a live demo and learn how to:
Accurately identify sensitive information and reduce its exposure
Slash expenses on data storage by cleaning up obsolete or trivial information
Respond to legal requests without putting your business on hold
Streamline data management tasks by retaining, archiving or migrating only specific types of data