What the California Consumer Privacy Act Means for IT Pros
About this webinar
Recorded: December 7, 2018
Once you completed your immense prep work for the GDPR, you probably thought you could relax for a bit. No such luck! A new GDPR-like law was signed in June — the California Consumer Privacy Act (CCPA). If you think that it won't impact you because your company isn't based in California, we have bad news for you: CCPA applies to all organizations that store the personal information of California residents.
If you want to be fully prepared for the new regulation, join GDPR consultant Micah Woolstenhulme and Netwrix VP of Product Management Ilia Sotnikov to learn:
What the CCPA is and the specific requirements it imposes on organizations
The similarities and key differences between the CCPA and the GDPR
The challenges that the CCPA brings to organizations
The measures you can take now to deal with these challenges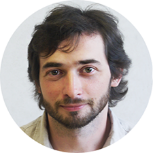 Ilia Sotnikov,
Vice President, Product Management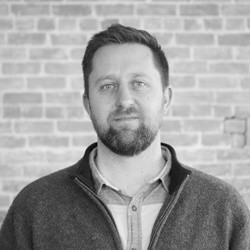 Micah Woolstenhulme,
GDPR Consultant
Securing Your Network Devices in the Era of Cyber Threats
The last several years have seen a massive proliferation of network devices. Despite their benefits, any single device could act as an entry point for hackers or malware. Network administrators must take a hard look at routers, access points, IoT devices and a variety of other network devices to safeguard them from cyber threats. The result can be clear visibility into network activity for maximum security and performance. In this informative webinar, you will learn:
Strategies for performing device risk assessments.
Methods to spot and remediate unauthorized changes or change errors.
Why identity is a critical factor in maintaining device security.
Actionable strategies you can use right now to secure your network devices.