What the California Consumer Privacy Act Means for IT Pros
About this webinar
Recorded: December 7, 2018
Once you completed your immense prep work for the GDPR, you probably thought you could relax for a bit. No such luck! A new GDPR-like law was signed in June — the California Consumer Privacy Act (CCPA). If you think that it won't impact you because your company isn't based in California, we have bad news for you: CCPA applies to all organizations that store the personal information of California residents.
If you want to be fully prepared for the new regulation, join GDPR consultant Micah Woolstenhulme and Netwrix VP of Product Management Ilia Sotnikov to learn:
What the CCPA is and the specific requirements it imposes on organizations
The similarities and key differences between the CCPA and the GDPR
The challenges that the CCPA brings to organizations
The measures you can take now to deal with these challenges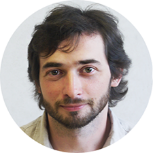 Ilia Sotnikov,
Vice President, Product Management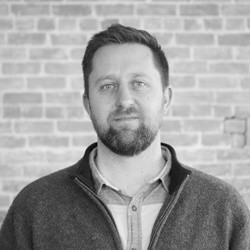 Micah Woolstenhulme,
GDPR Consultant
What's New in Netwrix Auditor 9.9
See the new Netwrix Auditor in action! In this webinar, we'll demonstrate how the new features and enhancements in Netwrix Auditor 9.9 empower you to stop attackers from sneaking around in your IT kingdom.
Join us to learn how to:
Further enhance the security of SharePoint Online and Exchange Online, even if you have a tangled permissions layout
Increase the resilience of your VMware environment and ensure your business stays continuously afloat
Keep privileged users accountable for their actions in your CyberArk Privileged Access Security environment