2017 IT Risks Report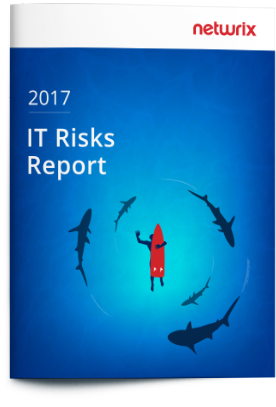 With the 2017 IT Risks Report, Netwrix continues to analyze how organizations are working to combat various IT risks. The report is based on a survey of IT pros concerning the IT risks they deal with on a daily basis, the processes and resources they have in place to address those risks, and how prepared they are for today's cyber threats. Key findings presented in the report include:
65%
of organizations have experienced security incidents, due mainly to malware and human errors.
47%
of organizations had operational issues, which were most frequently caused by accidental, incorrect or malicious user activity.
48%
of respondents had compliance issues, mostly due to their inability to provide proof of compliance or quickly find required data.
Content in this issue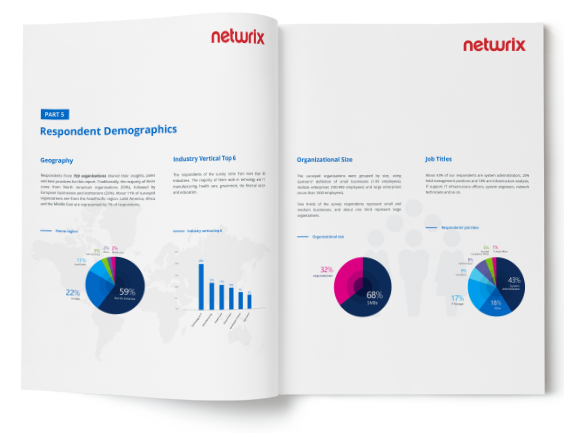 IT risks: context
IT controls and practices: perceptions
IT risks: operations, security, compliance
Threat resistance and next steps
Respondent demographics
Conclusions and recommendations