2020 Data Risk & Security Report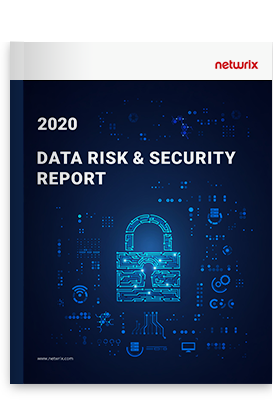 Organizations are investing more than ever in cybersecurity, yet data breaches are increasing in both number and size. The survey revealed that while security professionals successfully mitigate security issues at some of the six stages of data lifecycle, they often overlook other stages, leaving their organization's content vulnerable. In addition, they generally know very little about what data they have, how sensitive it is, where it is stored, and who has access to it. Both factors prevent them from efficient data security.
61%
of organizations that are subject to the GDPR collect more customer data than the law permits.
54%
of organizations ignore the security best practice of reviewing access rights to data on a regular basis.
66%
of CIOs don't have cybersecurity and risk KPIs that are regularly reported to their executives.
Content in this issue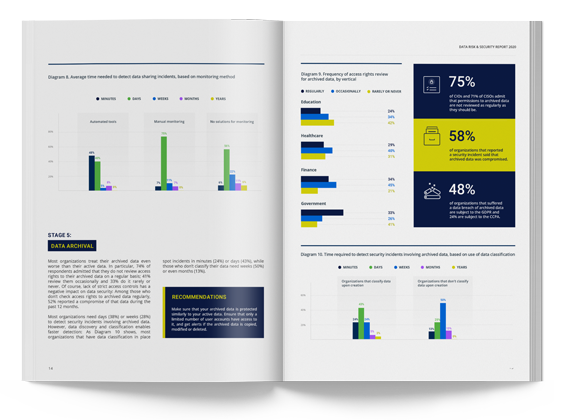 Executive summary
Stage 1: Data Creation
Stage 2: Data Storage
Stage 3: Data Usage
Stage 4: Data Sharing
Stage 5: Data Archival
Stage 6: Data Disposal
Data Risk: Reporting and Budget
Appendix 1: Findings by Vertical
Appendix 2: Findings by Macro Region
Appendix 3: Findings by Micro Region
Appendix 4: Survey Demographics