Meeting NERC CIP Requirements with Netwrix Change Tracker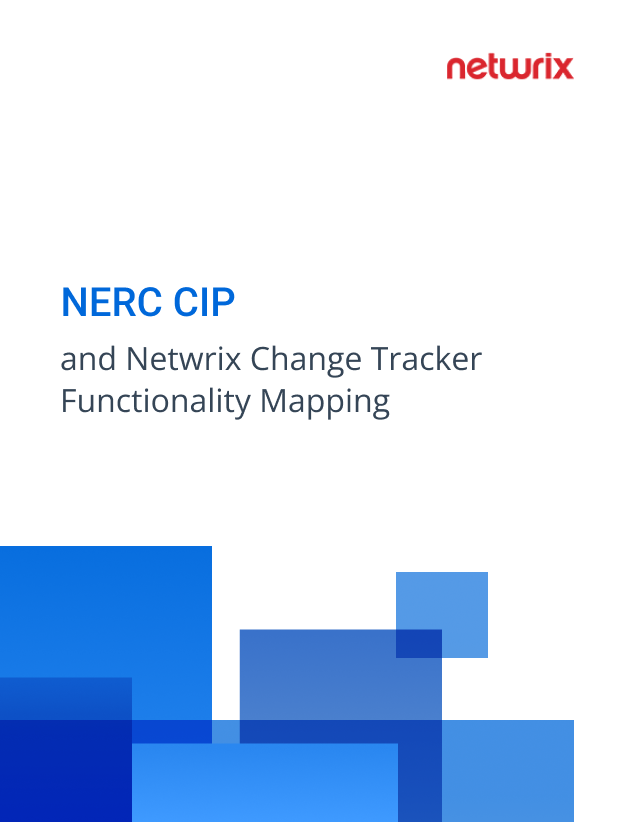 NERC CIP Version 5 is now fully enforced, with many more electric companies seeking to implement NERC CIP measures and looking to the market for automated solutions to help. For those that have been subject to the standard for years already, now is a good time to review solutions implemented at the time and re-evaluate the options for simpler and less expensive alternatives that are now available.

Demonstrating compliance can be a costly and time-consuming exercise, but Netwrix can help: Netwrix Change Tracker Enterprise is the leading alternative to Tripwire, providing an easier to use and less expensive solution that provides a perfect solution to most NERC CIP controls.