Netwrix et le Groupe Logiciel - visibilité et gouvernance de l'IT
About this webinar
Recorded: April 17, 2018
De nos jours, les problèmes de sécurité sont devenus une préoccupation majeure.
Dans cette problématique de sécurité, pour se prémunir des Ransomwares et d'éventuelles malversations internes, pour se préparer au RGPD, finalement pour savoir qui fait quoi où et quand, la plateforme de Netwrix a tout son sens.
Netwrix Auditor 9.5 est une plateforme de visibilité et de gouvernance, pour l'analyse du comportement des utilisateurs, et l'atténuation des risques en environnement Informatique hybride.
Cette plateforme est utilisée par certains membres du Groupe Logiciel, ou bien en phase d'évaluation, elle permet la visibilité et le contrôle de toute l'infrastructure IT.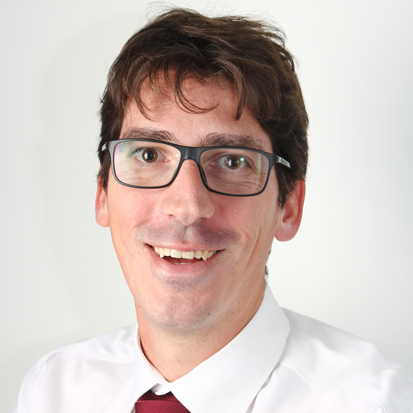 Thomas Limpens,
Ingénieur avant-vente South-West Europe
Netwrix Data Classification Demonstration
We are excited to showcase the functionality of our newest product — Netwrix Data Classification! This software reveals the true value of information you store and cures both your information security and governance headaches.
Join us for a live demo and learn how to:
Accurately identify sensitive information and reduce its exposure
Slash expenses on data storage by cleaning up obsolete or trivial information
Respond to legal requests without putting your business on hold
Streamline data management tasks by retaining, archiving or migrating only specific types of data