About PCI DSS Compliance
The goal of PCI DSS compliance protect cardholder data
is to
PCI DSS compliance is required of any organization that accepts credit, debit or prepaid cards over the internet, telephone or terminals as payment; stores card data; or processes card transactions. Failure to comply with PCI DSS can result in fines, damage to the organization's reputation, and the inability to accept major credit cards
in the future.
Capabilities of Netwrix Auditor
Using Netwrix Auditor to ensure continuous compliance and prepare for PCI audit
To protect cardholder data and thus ensure continuous compliance with PCI DSS, complement your administrative efforts and physical security with
Netwrix Auditor.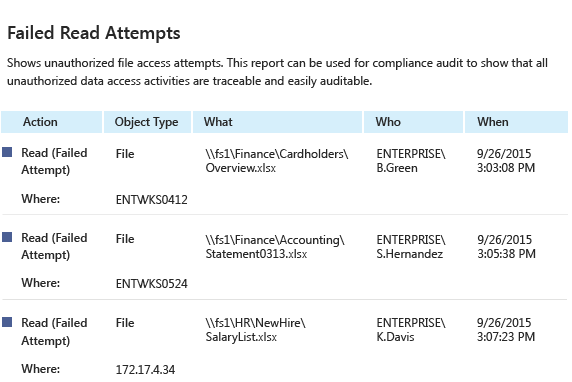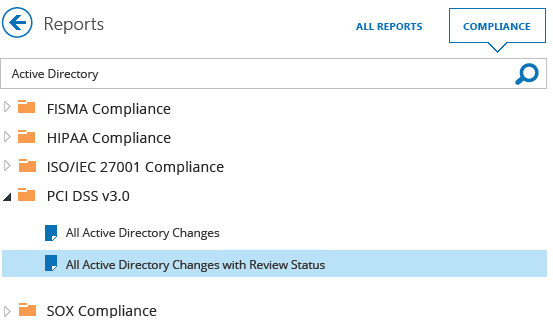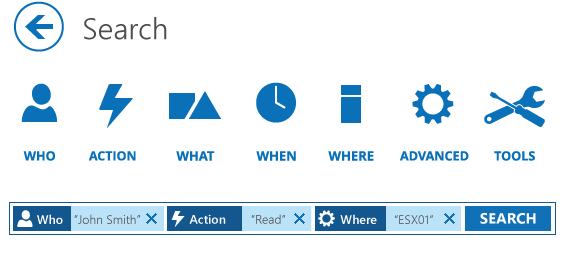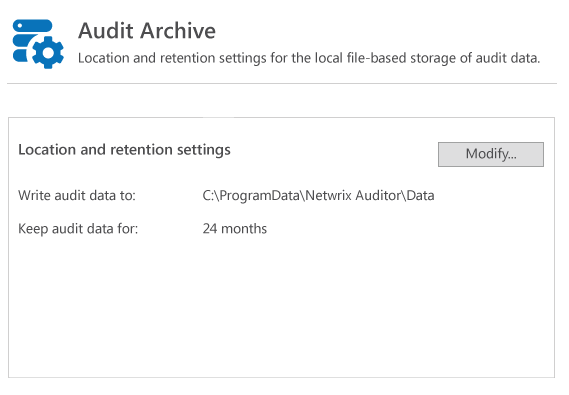 See which PCI DSS requirements can be addressed with
Netwrix Auditor
Netwrix focuses primarily on PCI DSS. However, our product can help you implement other PCI compliance standards
as well.
Requirement 3:
Protect stored cardholder data.
Requirement 6:
Develop and maintain secure systems and applications.
Requirement 7:
Restrict access to cardholder data by business need to know.
Requirement 8:
Identify and authenticate access to system components.
Requirement 10:
Track and monitor all access to network resources and cardholder data.
Requirement 2:
Do not use vendor-supplied defaults for system passwords and other security parameters.
Requirement 11:
Regularly test security systems and processes.
Requirement 12:
Maintain a policy that addresses information security for all personnel.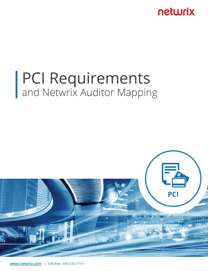 Organizations, big and small, that need to ensure continuous compliance with PCI DSS rely on us
"When working with PCI compliance, your QSA (Qualified Security Assessor) asks for a lot of things. With Netwrix Auditor it takes me five minutes to complete tasks that used to
take all day."
Ryan Dorman, Senior Systems Administrator,
Borderfree Inc.
Chevron Federal
Credit Union