Comment détecter les comportements anormaux des utilisateurs
About this webinar
Recorded: October 23, 2019
Dans quelle mesure connaissez-vous le comportement des utilisateurs dans votre environnement informatique ? Si quelqu'un se mettait soudainement à accéder à des fichiers et à des dossiers sensibles qu'il utilisait rarement auparavant, combien de temps vous faudrait-il pour le remarquer ? Malheureusement, comme nous le savons tous par les gros titres de la presse, les activités malveillantes d'utilisateurs internes passent souvent inaperçues pendant une longue période.
Regardez notre webinaire pour découvrir :
Comment analyser les tendances d'accès aux données et les pics d'activité soudains
Comment détecter les comptes compromis dans votre environnement
Comment enquêter efficacement sur les incidents et déterminer la meilleure réponse à y apporter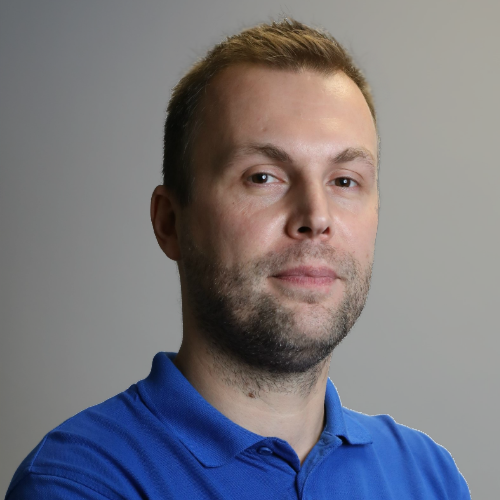 Damien Ecrohart,
Systems Engineer, France
Weekly Netwrix MSP Webinar
Every Tuesday, we host an online session in which we explain how MSPs can grow their businesses, remain trusted IT advisors for their customers, and either differentiate their offerings with advanced security services or make a full transition from MSP to managed security services provider (MSSP).
Join the MSP team as we demonstrate how Netwrix enables you to:
Generate interest for data security services
Sell more services by starting the security conversation
Provide efficient incident management to prevent data breaches
Improve your clients' security posture with automated IT risk assessment
Sign up for the most convenient session now!