Comment lutter contre la fuite de données sensible ?
About this webinar
Recorded: May 29, 2018
Vos employés accèdent à la grande variété des données stockées sur votre système. Pourtant votre entreprise peut être en péril quand l'un de vos collaborateurs décide de voler ces données sensibles. Comment pouvez-vous le prévenir ?
Regardez l'enregistrement de ce webinar pour savoir :
- Comment tracer les activités anormales d'un employé démissionnaire ;
- Comment prévenir les vols de données sensibles ;
- Comment améliorer la gestion des droits et accès collaborateurs ;
- Et beaucoup plus !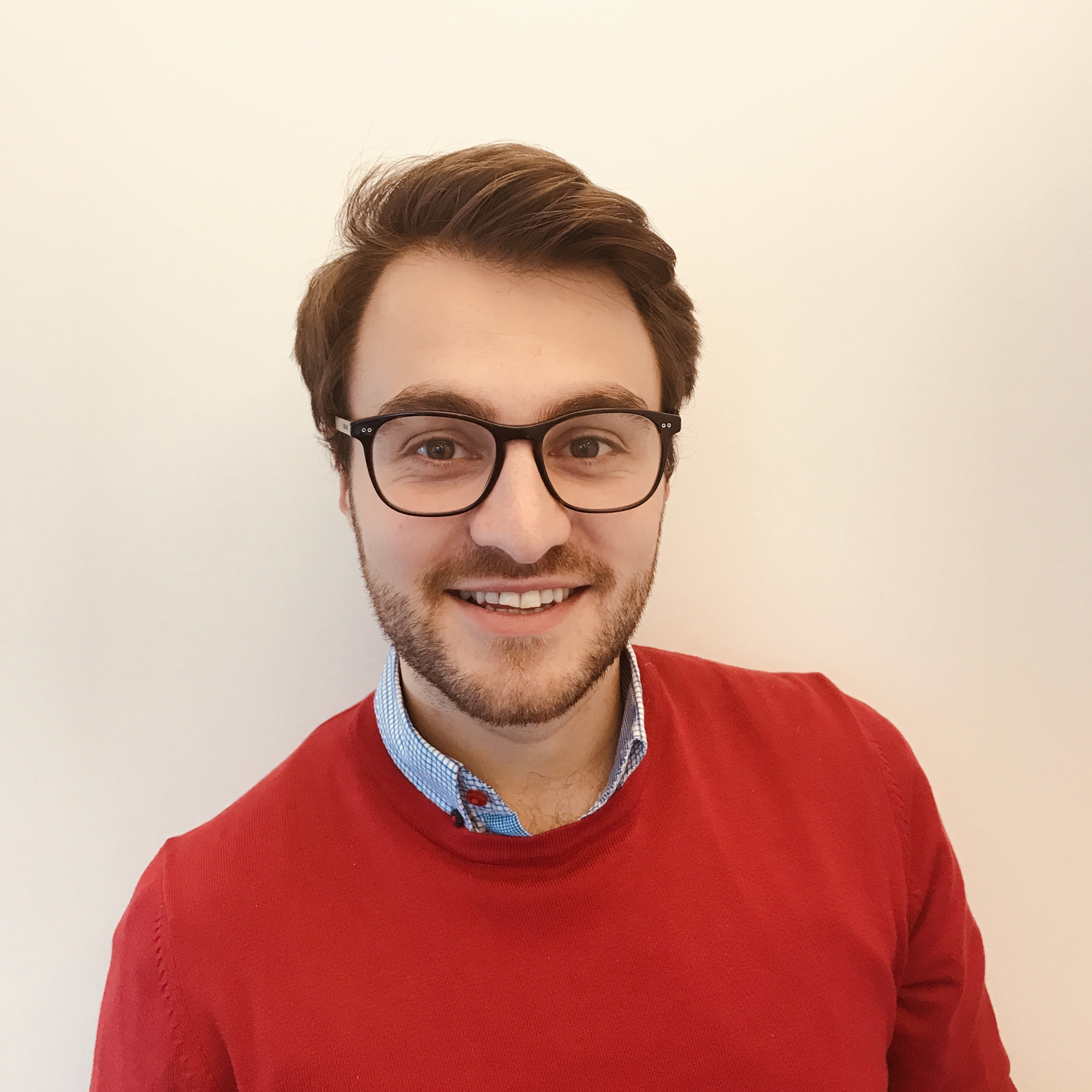 Damien Lahbib,
Account Executive
Active Directory 101: Manage and Maintain AD Domain Services
Once you have your DCs and AD groups set up, it's time to learn how to configure security policies, maintain AD, and spot changes that could jeopardize security or availability. Watch this webinar to prepare for the second section of Exam 70-742, which is dedicated to continuous management of Active Directory.
During this session, you will learn:
Techniques for configuring service authentication and account policies
Methods for maintaining Active Directory
How to configure Active Directory in a complex enterprise environment
How to detect and investigate improper changes to your Active Directory with Netwrix Auditor