Comment lutter contre la fuite de données sensible ?
About this webinar
Recorded: May 29, 2018
Vos employés accèdent à la grande variété des données stockées sur votre système. Pourtant votre entreprise peut être en péril quand l'un de vos collaborateurs décide de voler ces données sensibles. Comment pouvez-vous le prévenir ?
Regardez l'enregistrement de ce webinar pour savoir :
- Comment tracer les activités anormales d'un employé démissionnaire ;
- Comment prévenir les vols de données sensibles ;
- Comment améliorer la gestion des droits et accès collaborateurs ;
- Et beaucoup plus !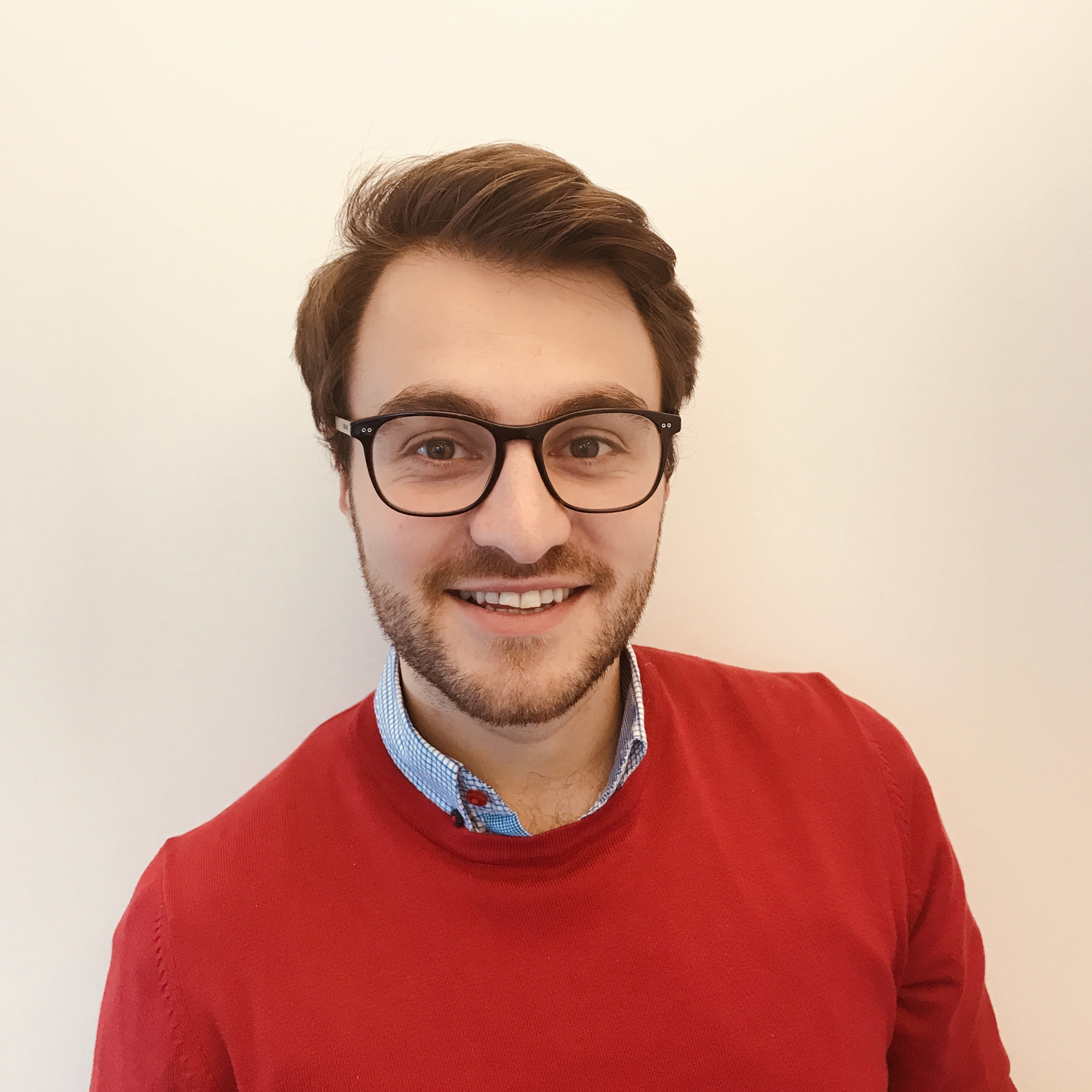 Damien Lahbib,
Account Executive
Netwrix Auditor Product Demo
See what Netwrix Auditor has to offer, including how you can prevent data breaches by staying in control of your sensitive and regulated data. Join a Netwrix systems engineer as he demonstrates how to:
Identify and remediate your biggest security gaps using the IT Risk Assessment dashboard
Detect and investigate abnormal user behavior faster with alerts and Google-like search
Minimize response time to common incidents or anticipated threats with Automated Response
Pass compliance audits with far less effort using Data Discovery and Classification
And much more
Sign up for the live demo now!