Comment lutter contre la fuite de données sensible ?
About this webinar
Recorded: May 29, 2018
Vos employés accèdent à la grande variété des données stockées sur votre système. Pourtant votre entreprise peut être en péril quand l'un de vos collaborateurs décide de voler ces données sensibles. Comment pouvez-vous le prévenir ?
Regardez l'enregistrement de ce webinar pour savoir :
- Comment tracer les activités anormales d'un employé démissionnaire ;
- Comment prévenir les vols de données sensibles ;
- Comment améliorer la gestion des droits et accès collaborateurs ;
- Et beaucoup plus !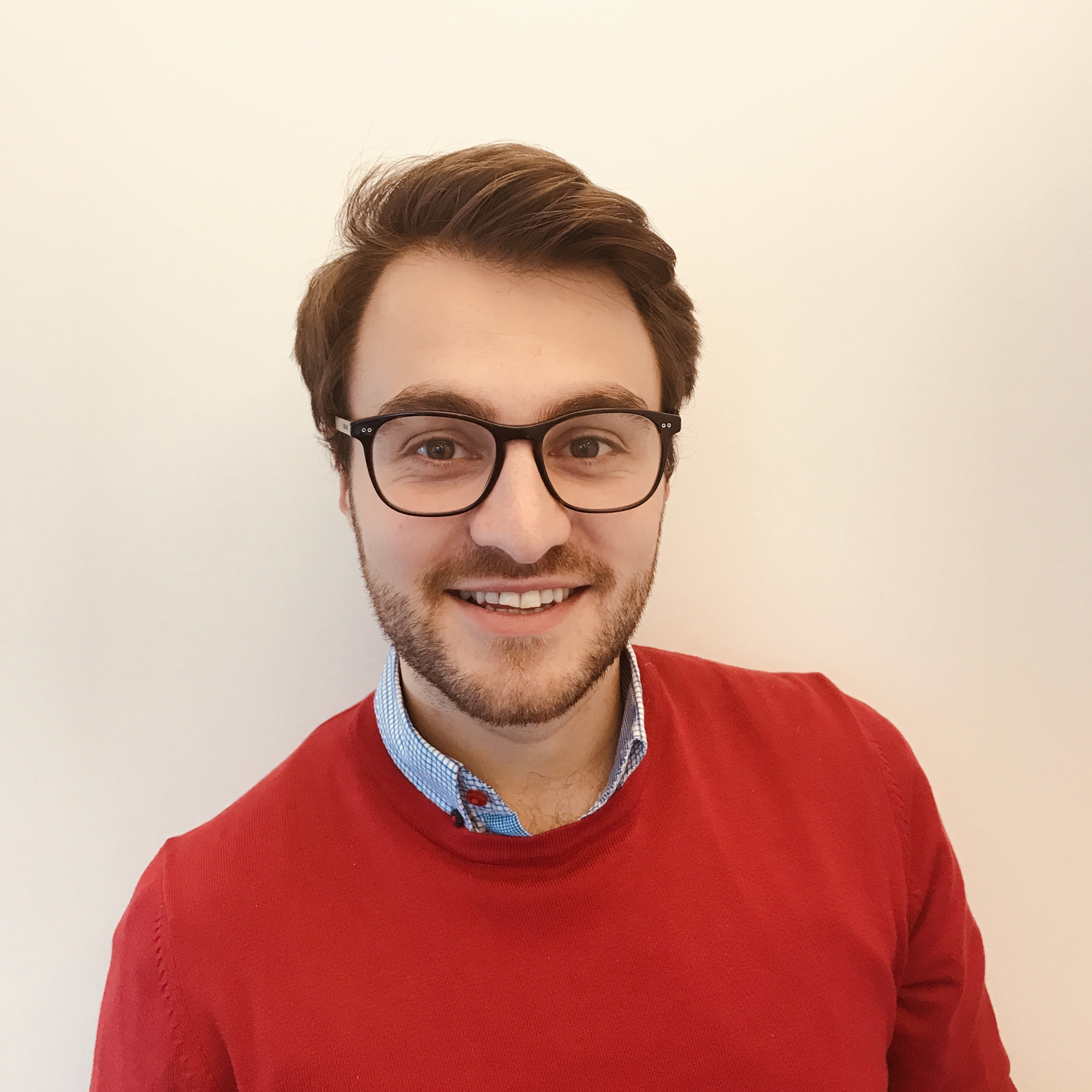 Damien Lahbib,
Account Executive
Tips, Tools and Techniques for Overcoming Data Protection Challenges
Tighter data protection regulations have forced organizations to put data security at the top of their priority list. Join this panel of experts to discover why companies fail to ensure data security and how to avoid the same fate. They will discuss common data protection challenges: intellectual property theft, data loss, data breaches, system disruptions and compliance regulations.
Register now for a dynamic panel discussion:
Gain expert insight into tools and techniques for improving data security in your organization
Hear recommendations for how to justify investments in IT security
Get simple yet effective tips for enhancing data privacy and protection
Learn the key differences between compliance and security
Leave the event with a clear and realistic action plan for avoiding data breaches