Comment lutter contre la fuite de données sensible ?
About this webinar
Recorded: May 29, 2018
Vos employés accèdent à la grande variété des données stockées sur votre système. Pourtant votre entreprise peut être en péril quand l'un de vos collaborateurs décide de voler ces données sensibles. Comment pouvez-vous le prévenir ?
Regardez l'enregistrement de ce webinar pour savoir :
- Comment tracer les activités anormales d'un employé démissionnaire ;
- Comment prévenir les vols de données sensibles ;
- Comment améliorer la gestion des droits et accès collaborateurs ;
- Et beaucoup plus !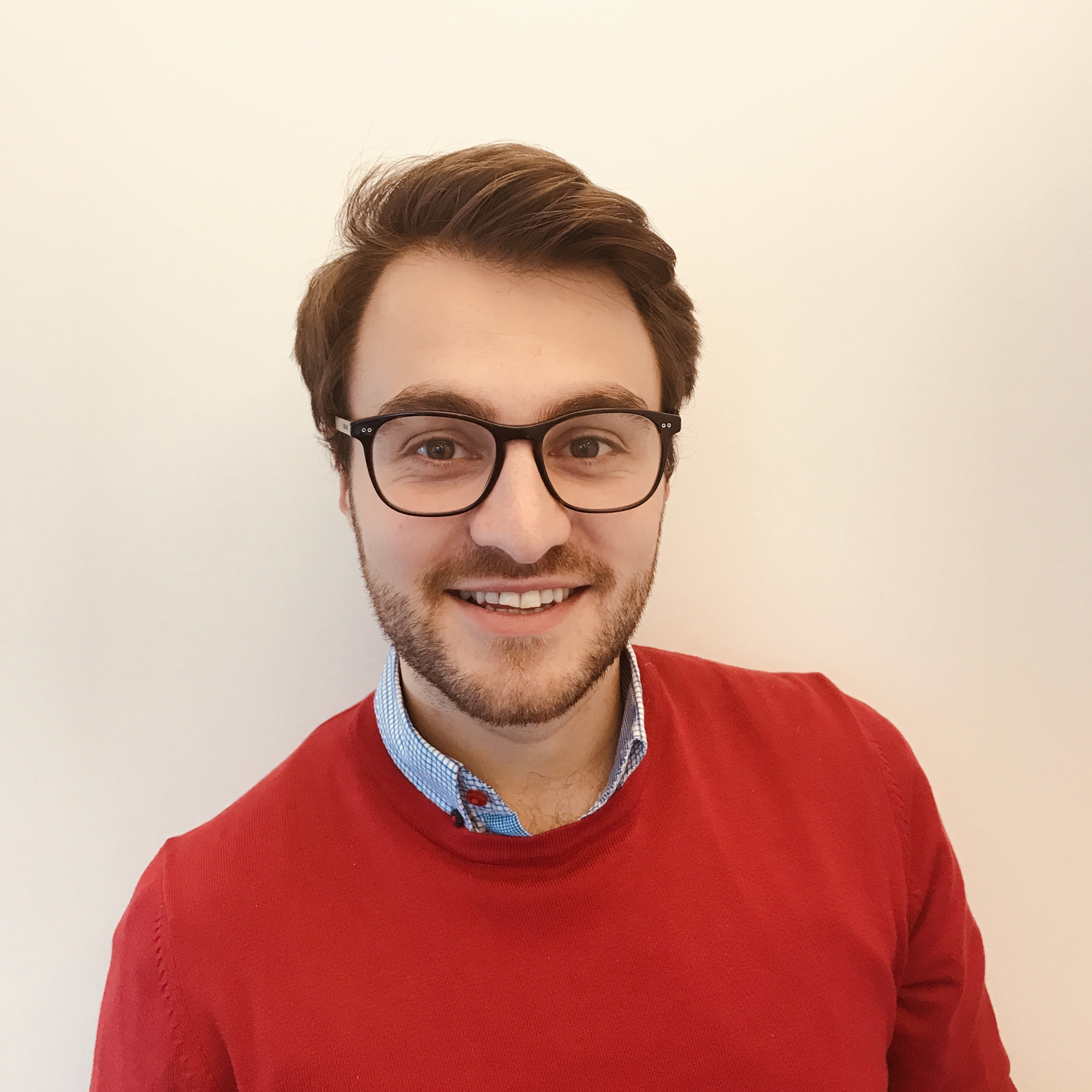 Damien Lahbib,
Account Executive
Deep Dive: Records Management – A New Solution to an Old Problem
Moving to digital creates the illusion that you'll automatically leave behind all the records management problems you had with paper files, from the frequent errors by users to the endless requests from auditors. Unfortunately, that is not the case — over 60% of organizations are still stuck with mostly manual approaches to retention and disposition of records.
Join our 30-minute deep dive into electronic records management:
Learn why manual records tagging is a ticket straight to lower productivity, constant frustration and higher risks
Explore ways to automate the movement of records through their lifecycle and finally get home on time
Discover how to improve the performance of your records management system and increase its ROI