What is Lateral Movement?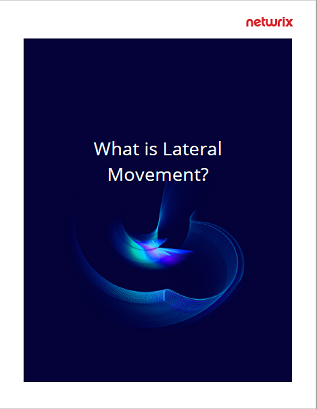 Once cybercriminals have established a foothold in a network — for example, through a password attack — they often seek to expand their reach to other assets. Using a variety of lateral movement tactics, they stealthily move from one system to another, searching for sensitive data to steal or critical systems to exploit.
To thwart cyberattacks, your organization needs a strong defense against lateral movement. Download the whitepaper now to get answers to these key questions:
How does lateral movement work?
What are the three stages of lateral movement?
Why is it so hard to detect lateral movement?
How can a Zero Trust approach help prevent lateral movement?