Comment sécuriser votre usage ou migration vers Office 365
About this webinar
Recorded: December 4, 2018
La plateforme Office 365 devient progressivement le service de référence pour collaborer, partager et échanger de l'information au sein et en dehors de l'entreprise. Si vous utilisez Office 365 ou si vous avez planifié de migrer vers ce service, il convient de mettre en place une stratégie de sécurité efficace afin de vous assurer de la protection de vos données professionnelles. Microsoft fournit un ensemble d'outils vous permettant de vérifier votre niveau de sécurité et d'améliorer la configuration globale d'Office 365. De plus, afin d'anticiper la migration dans les meilleures conditions, vous devez préparer votre annuaire et votre périmètre de sécurité afin de ne pas risquer de perte de données ou de fuite d'information.
Regardez l'enregistrement de ce webinaire afin de découvrir :
Comment préparer votre environnement afin d'éviter les failles de sécurité courantes avant de migrer vers Office 365
Comment utiliser les services de sécurité fournis avec Office 365 pour sécuriser votre instance cloud
Comment utiliser des outils de sécurité afin d'éviter les failles et la fuite d'information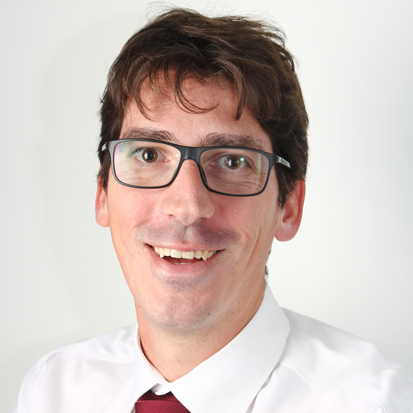 Thomas Limpens,
Ingénieur avant-vente South-West Europe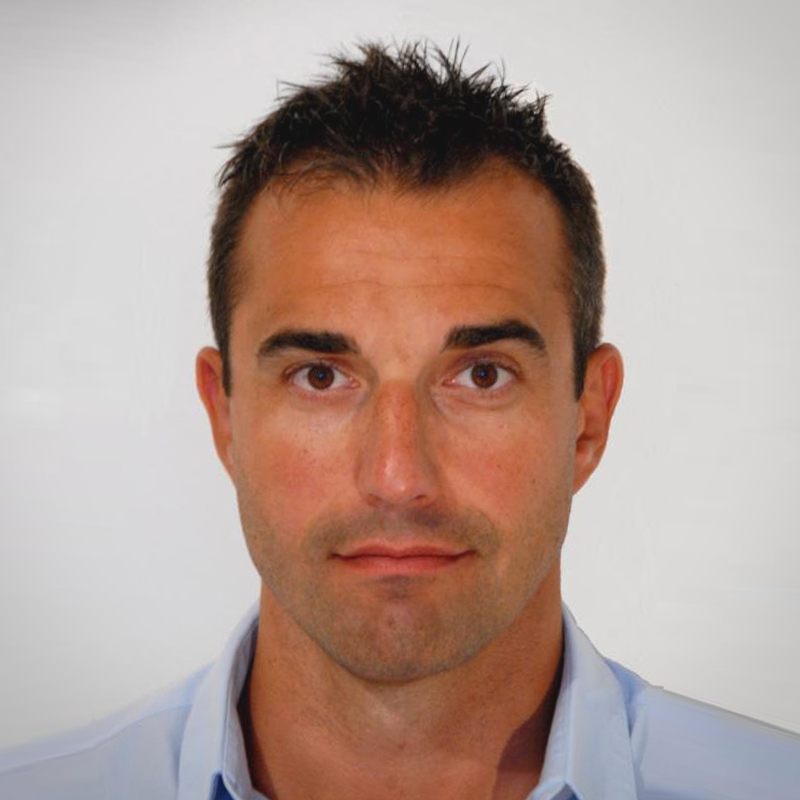 Sylvain Cortes,
IAM & CyberSecurity Market Expert / Microsoft MVP
Netwrix Data Classification Demonstration
We are excited to showcase the functionality of our newest product — Netwrix Data Classification! This software reveals the true value of information you store and cures both your information security and governance headaches.
Join us for a live demo and learn how to:
Accurately identify sensitive information and reduce its exposure
Slash expenses on data storage by cleaning up obsolete or trivial information
Respond to legal requests without putting your business on hold
Streamline data management tasks by retaining, archiving or migrating only specific types of data